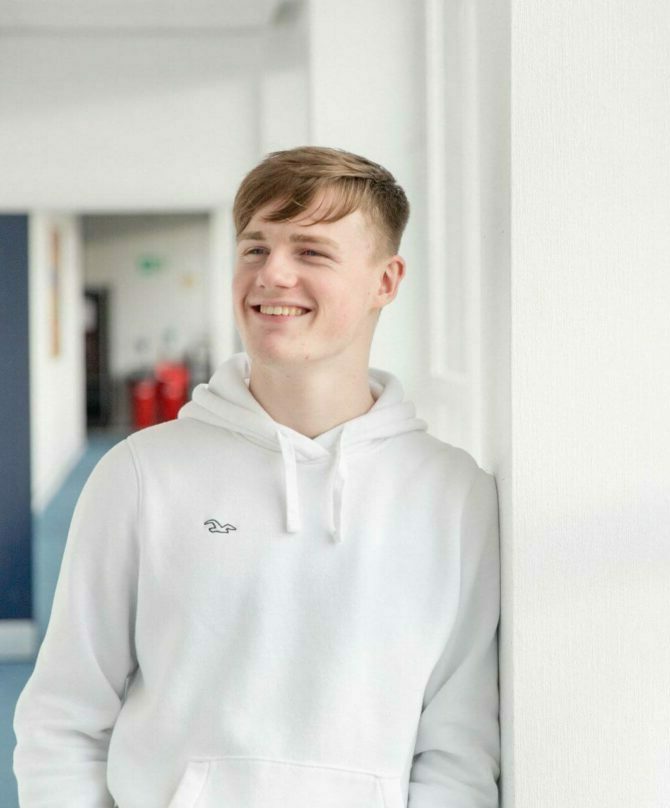 Admissions Process
The admissions process can be broken down into four simple steps:
1 – Once we receive your application, a member of the admissions team will contact you via telephone and email to arrange an interview. 
2 – The interview takes place in the form of an informal chat, with the main focus being how Harrogate College can help you achieve your ambitions.
3 – Following the interview, we will email you an offer and once accepted you're all set to start your journey with us
4 – After receiving your GCSE results, you will be invited to enrol at Harrogate College and become an official student.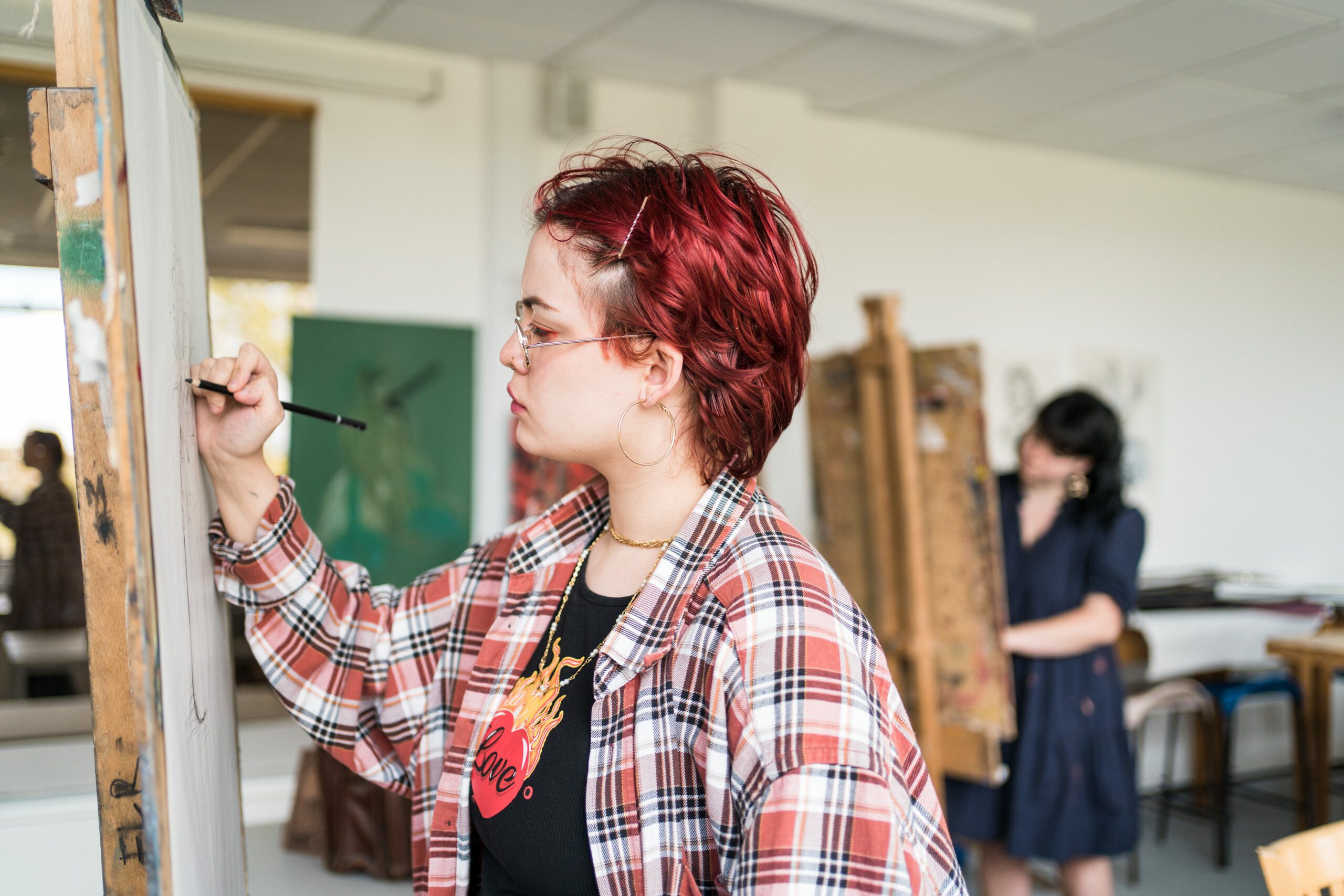 Start your journey and apply now
Financial Support
Here at Harrogate College, students facing financial barriers can access a range of support to help them succeed with their studies. With support for meals and travel passes available, there's no need to let money worries stop you from getting more out of your education.