Apprentice Enabler (Adult Care)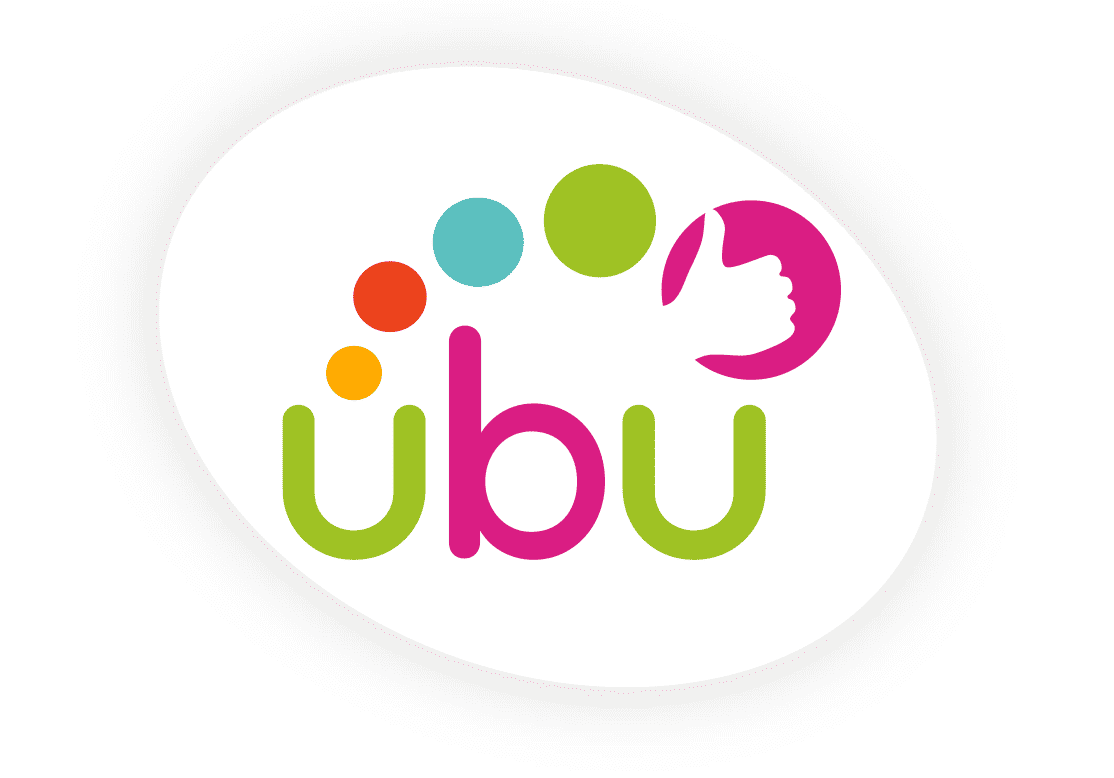 UBU provides community-based health and social care to people with special needs including physical, emotional, learning, behavioural, psychological and social difficulties. Vacancies open to committed people who want to enable and support vulnerable people with complex needs to live with more independence in community-based services.
What will the apprentice be doing?
The purpose of this role is for all Enabling Support Workers to develop the daily living skills of the people we serve to gain greater personal independence following all support, policy, process and regulatory guidelines. Day to day tasks may include personal care (cooking, cleaning), supporting people to develop their hobbies, encouraging people to participate and develop in their daily living skills (helping with finances) and helping people integrate into the community.
What training will the apprentice take and what qualification will the apprentice get at the end?
Level 2 Adult Care Apprenticeship Standard
Level 2 Diploma in Care
Functional skills if required
What is the expected career progression after this apprenticeship?
Within UBU, we aim to promote within the company so individuals can flourish up the ladder and we give our team the training, the skills, and the tools to help them along their journey.