Apprentice Media Administrator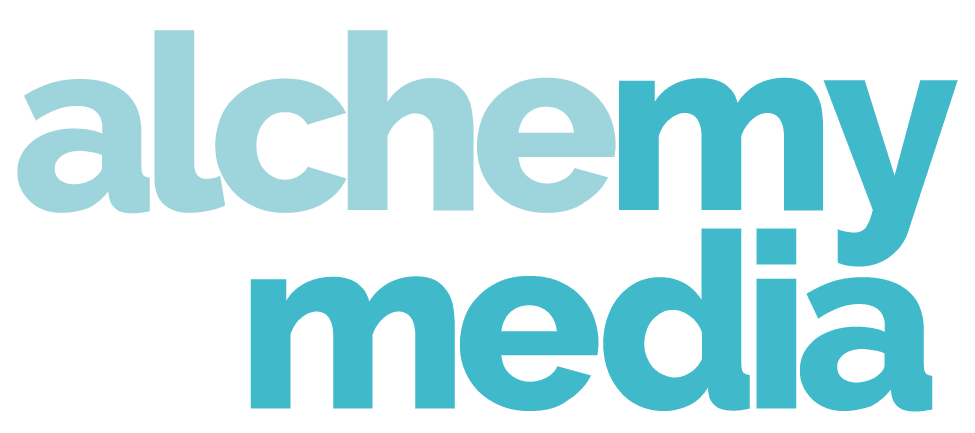 Are you passionate about helping others to achieve their goals, no matter the obstacle or challenge? Do The role of Apprentice Media Administrator is to support the team in the day to day running of our client accounts. You will develop a good understanding of working in a small independent media agency. We work across a wide range of different clients and sectors within a fast-paced and ever-evolving environment, so no two days are the same.

What will the apprentice be doing?
Developing media proposals
Provides basic support in responding to client briefs. Collates information relating to different media opportunities for assessment as part of overall plan
Media research
Takes data and produces charts detailing competitor spend, audience analysis & media mapping
Developing media schedules
Supports the development of media schedules, taking relevant media information provide to help populate media schedules
Implementing media campaigns
Supports the accurate processing of media bookings, production schedules & production specs
Campaign monitoring
Supports with the production of in-campaign reports, liaising with media owners to ensure relevant information is supplied within agreed deadlines
Post campaign analysis
Contributes to post campaign analysis reports by requesting relevant data, insight & delivery reports and helping compile results within post campaign documentation
Media channel knowledge
Developing basic knowledge of the full range of media channels, building an understanding of each media type and the various benefits/options within each
Budget management
Supports across the processing of media bookings ensuring all relevant information is added to internal systems accurately
General office admin
Telephone call handling – answering in-bound calls/managing enquiries
Collecting, opening and distributing mail
Setting up client and media owner meetings
Coordinating internal social events
What training will the apprentice take and what qualification will the apprentice get at the end?
Level 3 Business Administrator Apprenticeship Standard
What is the expected career progression after this apprenticeship?
The role of media administrator is an entry level position and is the start of a long career within media and advertising for the right candidate. We typically see individuals progress to Media Assistant from this level with the potential to then develop through to Media Planner/Buyer, Account Manager and Account Director as experience and knowledge grows over time. If you are seeking a dynamic, sociable, fast paced career, with the opportunity to work with and help all different types of businesses, then the media industry offers fantastic career prospects.