Business Administrator Level 3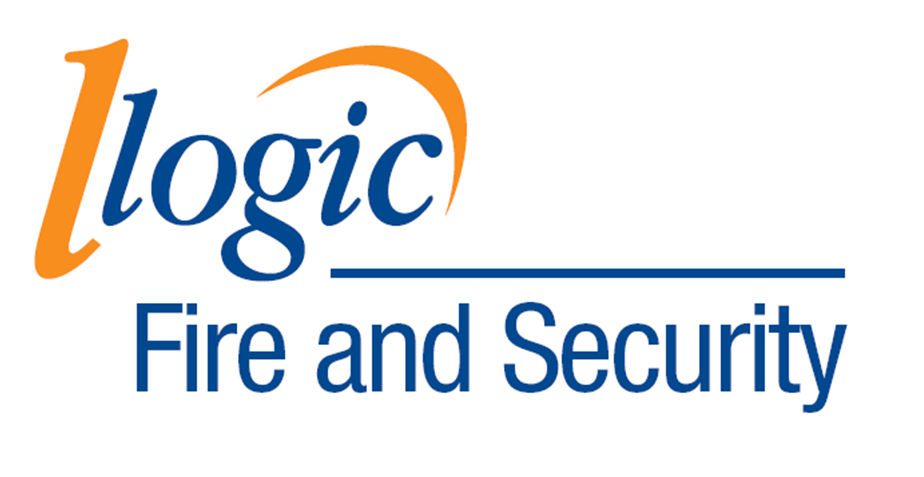 Logic Fire and Security ltd are looking for six individuals to join the team at as Business Administrator Apprentices. You will get the opportunity to work in six different departments, gaining a thorough understanding of the different aspects to the business.
You will support the running of the office by undertaking general admin duties such as; answering telephone calls, reception duties, controlling office supply stocks, creating reports. Alongside these general duties, throughout the scheme you will have the opportunity to work and gain experience in six different departments.

These are:
SCHEDULING – Work with the Scheduling Team to plan engineer diaries, prioritising emergency works and liaising with customers. Using the Company System to close and invoice jobs once complete and create the relevant paperwork to send to the customer.
STOCK & FLEET CONTROL – Order, manage and redistribute stock required for jobs. Raise purchase orders for engineers to buy stock on the road. Assist with managing employee fleet and vehicle stock.
ESTIMATING – Assist with producing quotations for various works, both new and existing new customers. Work with AutoCAD to create/update drawings and zone plans.
MARKETING – Run marketing campaigns through our social media outlets, updating the website and creating relevant news posts. Assisting with publishing internal company news. Work with the Sales Team to target new customers & promote new services.
FINANCE – Dealing with customer queries and company accounts. Invoicing customers and ensuring payments are received. Working with Stock Control to assist with supplier credit accounts.
ACCOUNT/CUSTOMER RELATIONS – To manage existing customers and maintain client relationships. Being the first contact for our existing customers, answering queries or directing to the relevant department.