Carpentry and Joinery Apprenticeship Level 2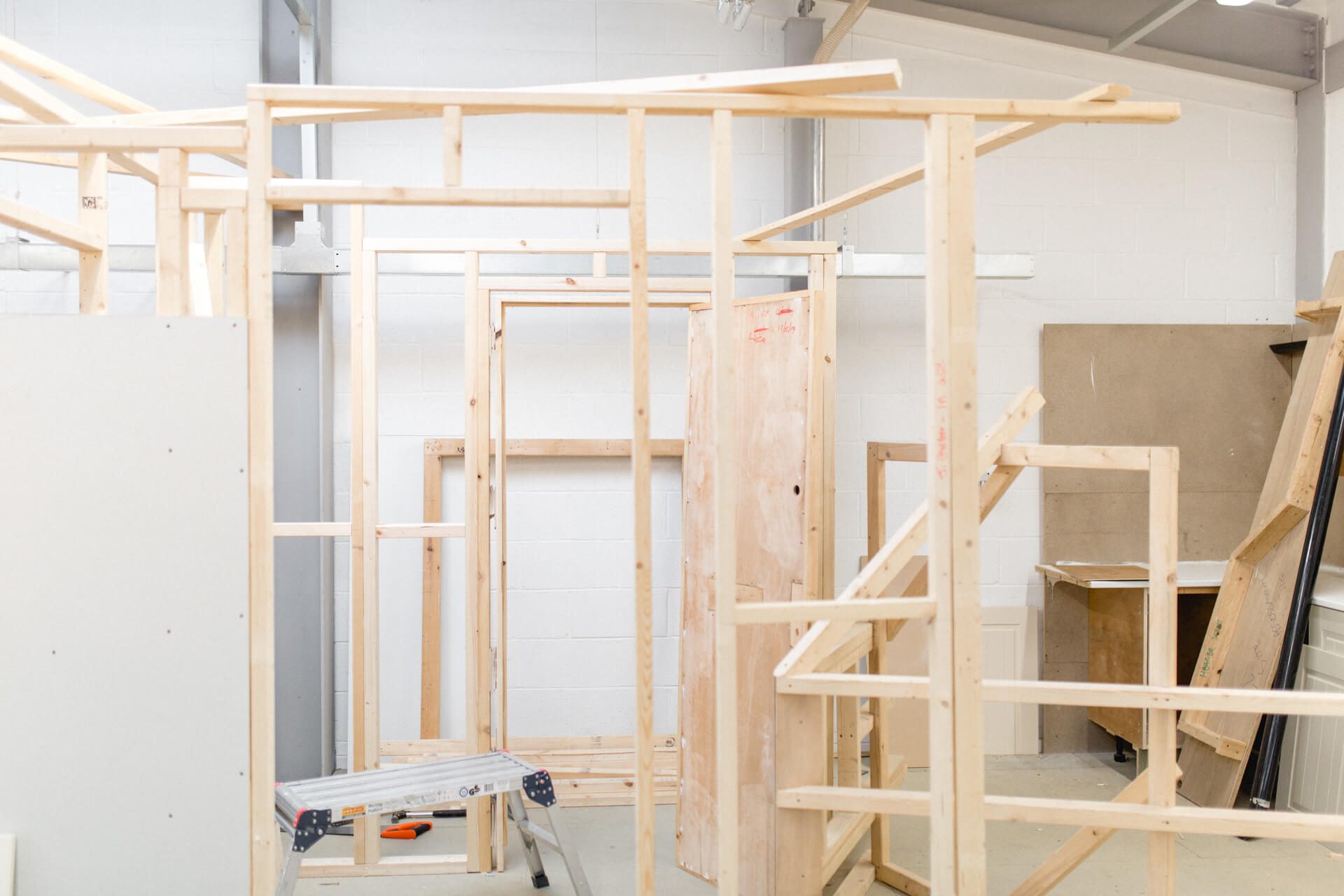 This occupation involves carrying out skilled work, primarily using timber products, creating and installing building components. This role involves working either on a construction site or in a workshop. This is a core and options apprenticeship with two pathways.
Pathway one: A site carpenter will normally work on a building site or in domestic and commercial premises. This role involves preparing and fixing building components from the initial erection of a new building, through to the installation of all necessary fixtures and fittings. Site carpenters will also provide a range of repair and maintenance activities.
Pathway two: An architectural joiner will normally be employed in a workshop producing timber based building components and other architectural products, such as doors, windows, units and staircases. These products are then transported to construction sites to be installed by site carpenters.
Apprentices will attend college on a day release basis.