Early Years Educator Apprentice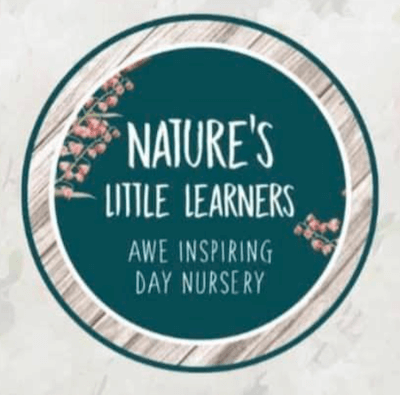 We have an exciting opportunity for a fun loving, conscientious individual to join our setting in an apprenticeship position. The position requires someone who is looking to start a new adventure with a career supporting young children to learn and develop in a nurturing environment.
What will the apprentice be doing?
Main responsibilities:
Work cooperatively with your room leader/mentor, follow instructions with ease, and dedicate time and effort to learning to complete the follow to a high standard
Ensures that all children attending the setting are kept safe and receive rich and stimulating play experiences appropriate to their age and stage of development
Observes, supports and extends children's learnings
Appropriately plans individual learning experiences for children under the EYFS curriculum
Builds and maintains an effective partnership with parents.
To complete assignments/tasks set by assessor on time.
To attend all training as set out in your training agreement.
To complete training and gain the relevant childcare qualification.
Key expectations:
To dedicate your time and enthusiasm to training, learning carry out the following tasks to a high standard.
To deliver a high standard of learning, development and care for children aged 0-5 years.
To work alongside staff members to provide an interesting and fun environment for out of school club children.
To ensure that the nursery is a safe environment for children, staff and others.
To develop partnerships with parents/carers to increase involvement in their child's development.
To provide a safe, caring, stimulating educational environment, both indoors and outdoors, always.
To deliver an appropriate play based Early Years Foundation Stage (EYFS) curriculum that enables children to make individual progress.
To help ensure we always meet Ofsted requirements.
To understand and work following the nursery's policies and procedures, including how to deal with child protection
What training will the apprentice take and what qualification will the apprentice get at the end?
Early Years Educator Level 3 Apprenticeship Standard
To Include L3 Diploma in Early Years
Paediatric First Aid
Training to take place at Nature's Little Learners over 5 days with time given for observation recording and assessment
What is the expected career progression after this apprenticeship?
Nursery Supervisor
Nursery manager
Annual wage
£9,884.16
Free Uniform. Free hot home cooked meals.
Expected duration
21 Months