Come for a guided tour of our fantastic industry-standard facilities at Harrogate College on Thursday 2nd December 3:00-4:30pm
The School Liaison team are delivering campus tours for prospective students interested in finding out more information about the courses and facilities at Harrogate College. There will also be an opportunity to speak to curriculum staff from the college.
If you have any questions please contact – transitionteam@harrogate-college.ac.uk.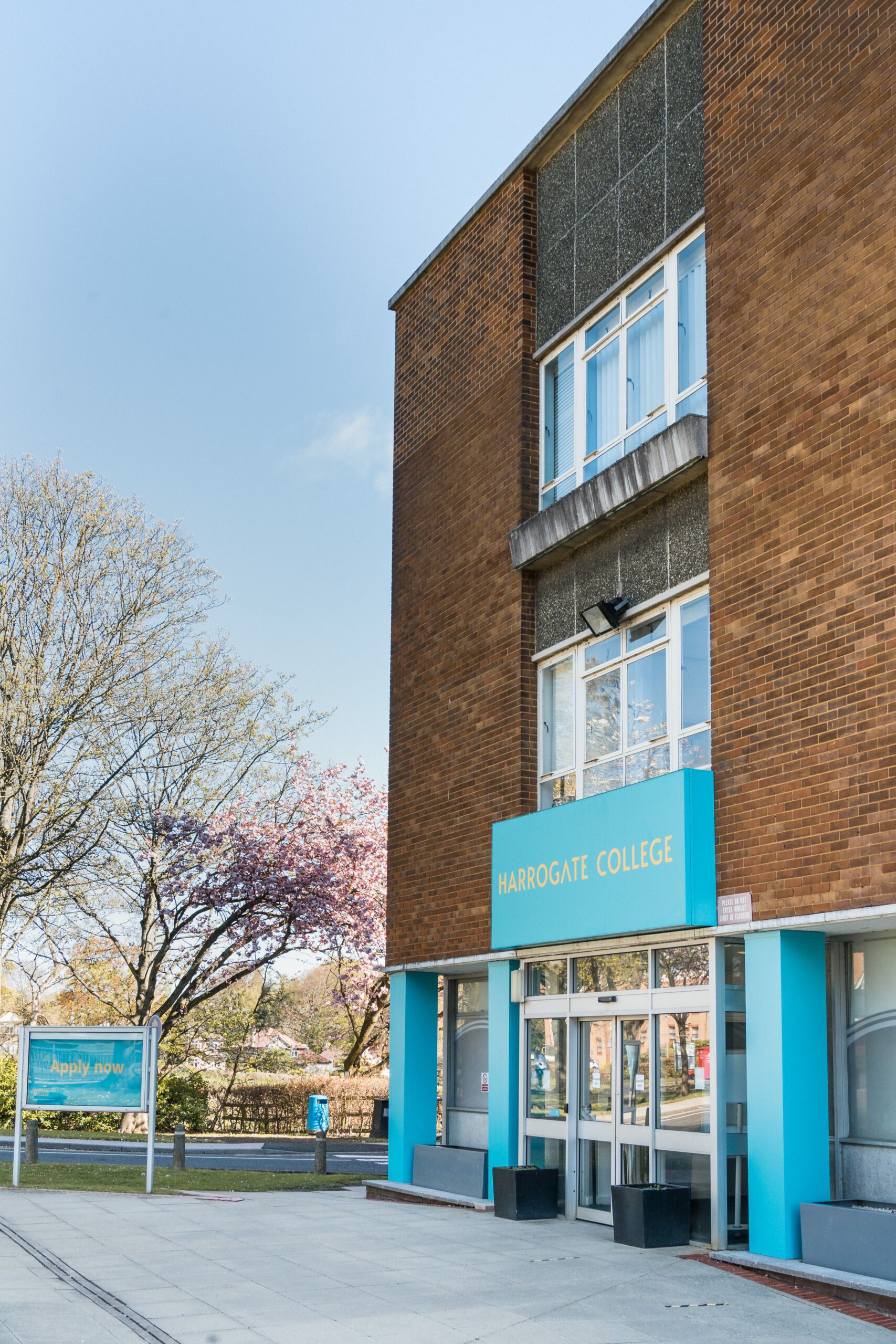 Why Harrogate?
We constantly strive to provide life-changing opportunities through high-quality education and by working with our community. Each student joins a college environment that is:
✓ Progressive
We work to prepare people and places for the future.
✓ Nurturing
We encourage everyone to reach their potential in a safe and caring environment.
✓ Inclusive
We are proud of our diverse student body and welcome everyone.
For students who want more.