Meet your future teachers at our Online Taster Evening
Come and meet your future teachers this May and sample what your course could entail at our Online Taster Evening. At 5:30pm you'll experience how our industry-led courses and exciting apprenticeships are taught with a range of activities. Along with this, you'll learn about our links to industry partnerships that prove valuable for work experience.
Find out about all our new courses that meet workforce demands in our district, and learn about our cutting-edge facilities like science laboratories, inspiring salon and training kitchens, the Technology Centre and much more.
There's still time to find your place with us this September!
Don't miss out. Book your place now.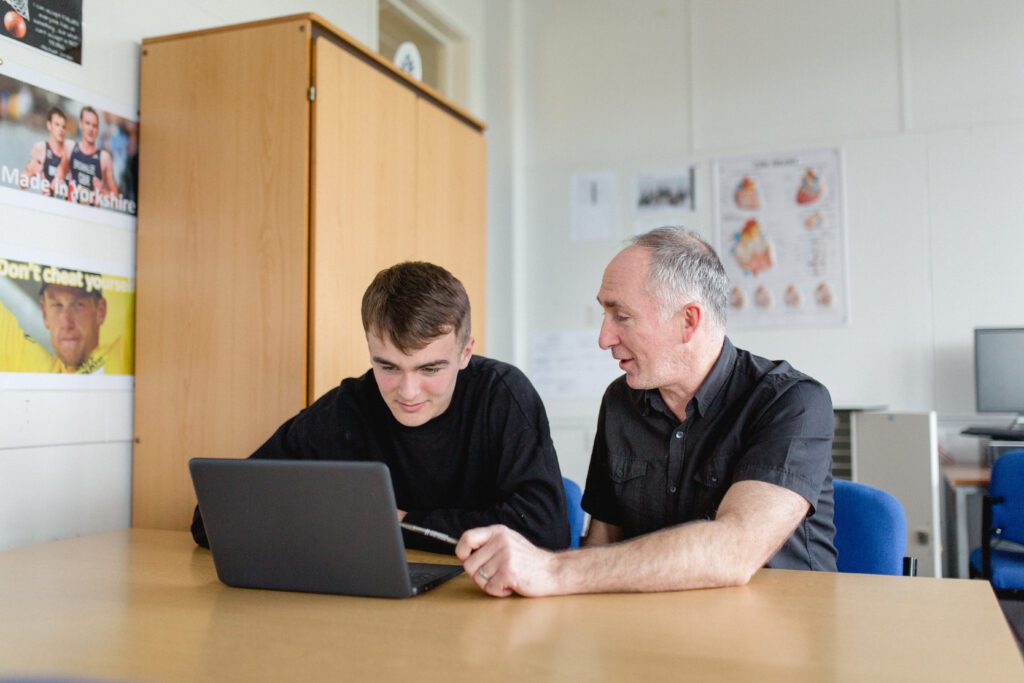 Courses & Apprenticeships
Our diverse course offering means you can choose to study at different levels, providing you with access to a wide range of level 3 and 4 qualifications, and degrees. All of our courses offer viable routes to higher education and employment – whether it's through a degree course, an apprenticeship with ourselves, or direct access to university, or the workplace.