Kickstart. Getting young people back into work.
A £2 billion scheme for young people aged 16-24 claiming Universal Credit.
Kickstart is a new £2 billion scheme that has been announced as part of the government's plan for helping young people aged 16-24 currently claiming Universal Credit to get back into work.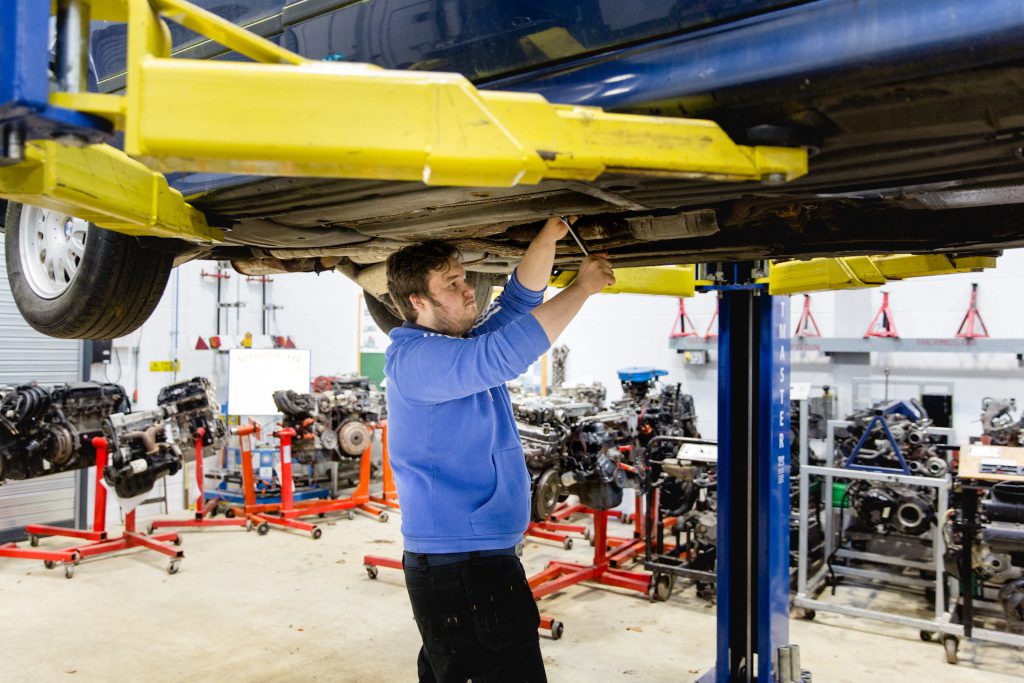 How does it work?
The scheme will fund high quality 6-month work placements that will support young people develop the skills they need to move into employment.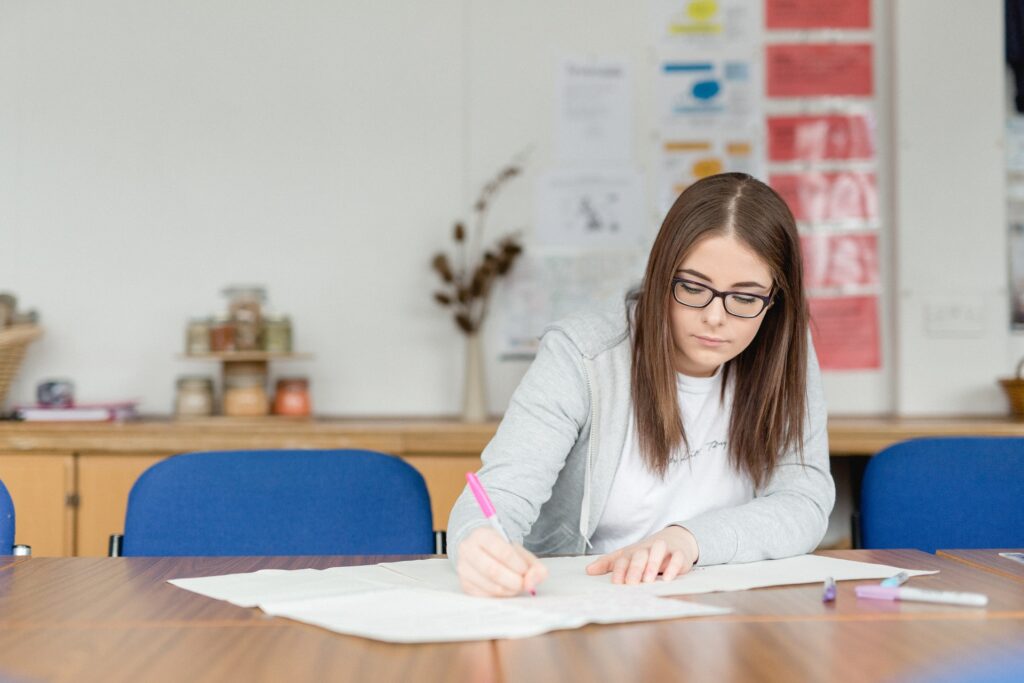 How do I apply?
To apply for a grant, a minimum of 30 placements are needed. As most employers are not able to offer this many, Kickstart Gateway organisations will facilitate applications from a number of employers in order to meet the minimum 30-placement requirement.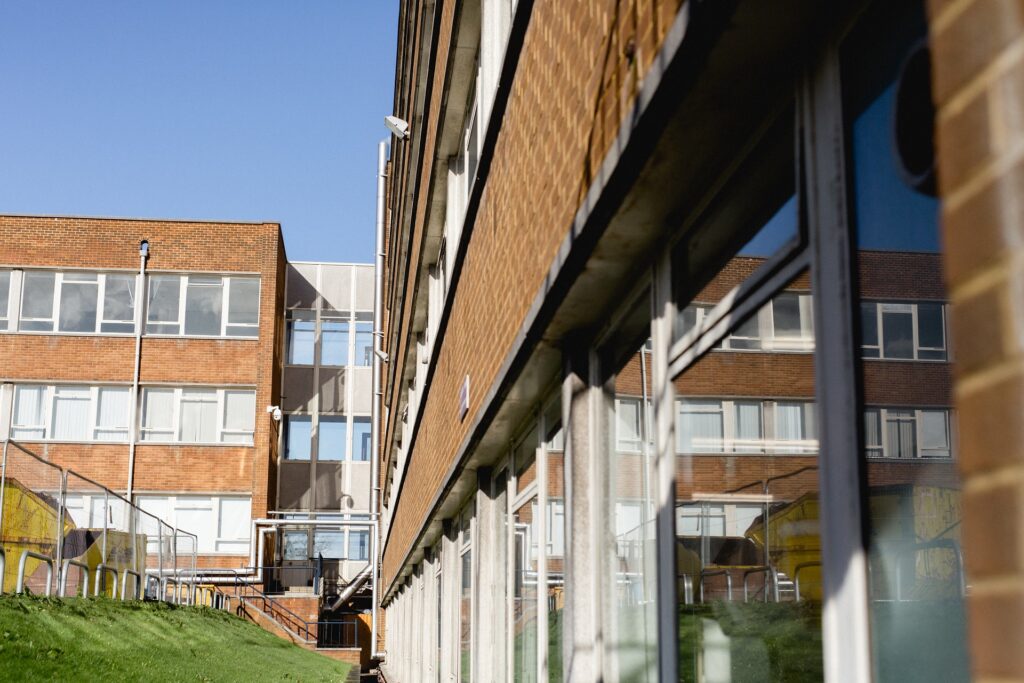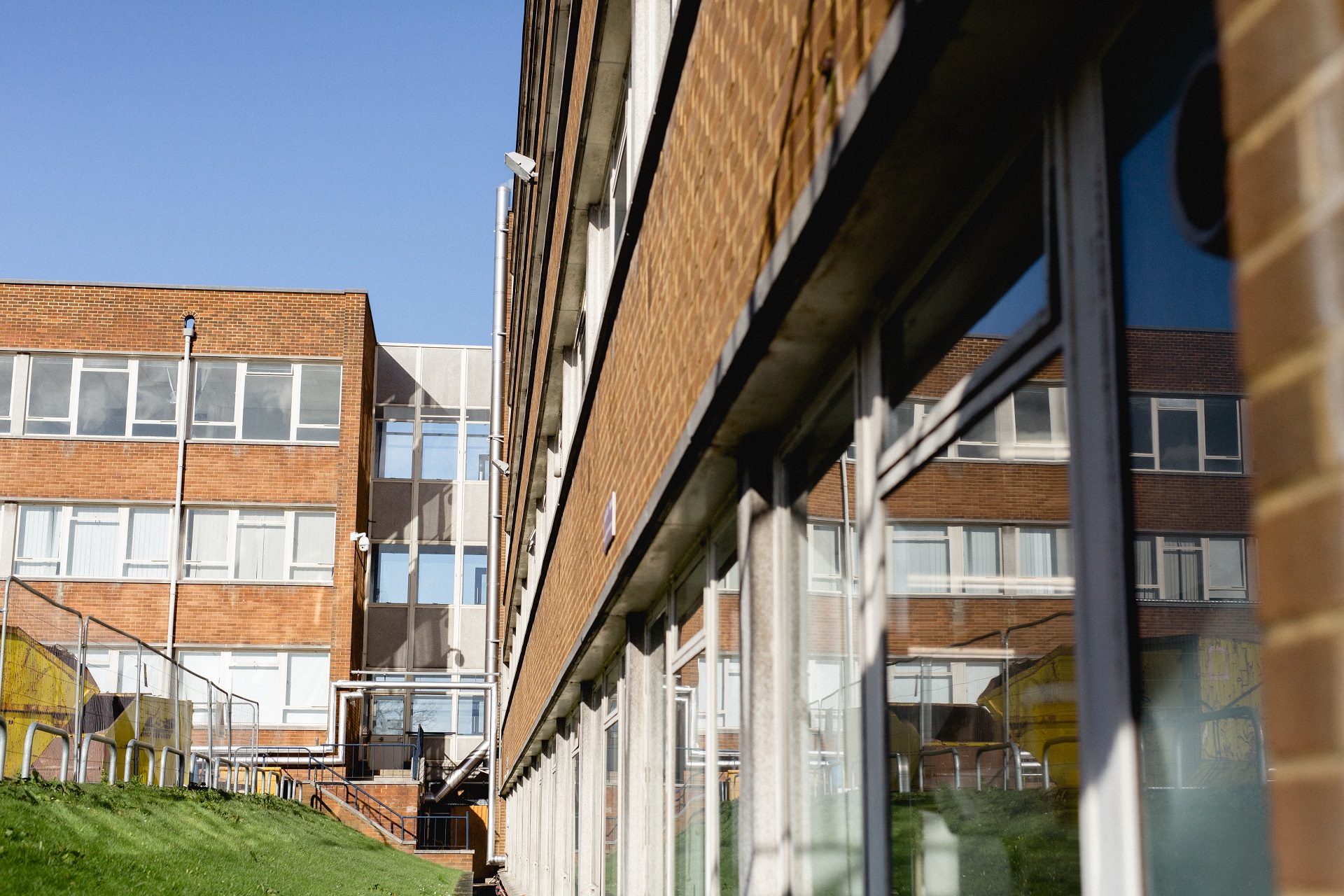 Harrogate helps out
Harrogate College has been appointed as a Kickstart Gateway and we are thrilled to announce we've submitted our first application on behalf of 13 employers offering 44 placements.
For further information or to discuss how we can help you with an application please contact Ann.Davis@harrogate.ac.uk