Circular Yorkshire
Greener, Fairer, Stronger – Circular Yorkshire
We're thrilled to be partnering with Circular Yorkshire. This year's campaign brings together stakeholders from across the county to accelerate the transformation towards a circular economy. Harrogate College will be helping with a range of initiatives during the campaign, including reducing food waste to using online platforms to help local businesses affected by the pandemic.
A circular economy promotes using only what we need, stopping waste and making the most of all our local resources, be that people, products, services, systems or the planet itself. It helps create a thriving and resilient economy that benefits everyone.
As a member of the local community, Harrogate College is always open to partnering with businesses in the local district to help with our circular economy. This includes discovering the key skills that your industry needs, and how we can then implement this into our curriculum.
How to shop local, shop green and shop circular
Harrogate College Discount Scheme
Find out more on our discount scheme page.
Shop Appy
https://shopappy.com
Many stores across North Yorkshire have been assisted to go online. This is a lifeline for shops unable to stay open throughout the pandemic. Shopappy is simple to use, customers place their orders on Shopappy's website, the specific shop/s pack up your order, and then it's ready for collection – just as easy as that!
With this in mind, we would love to see local Harrogate businesses joining this scheme soon.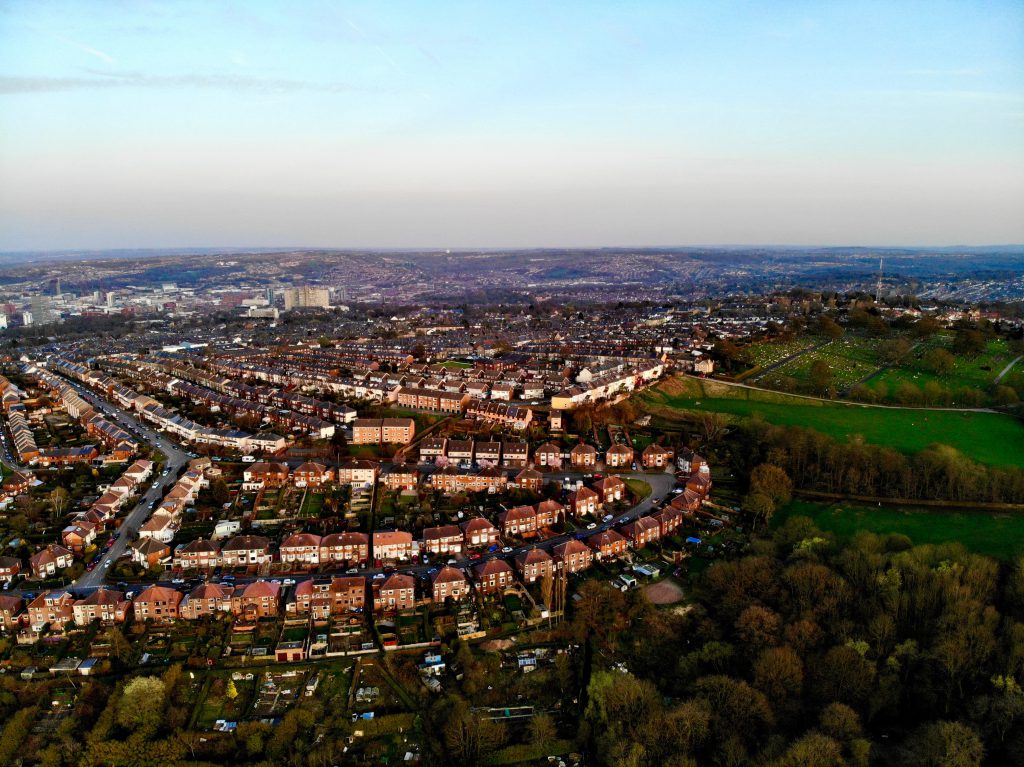 Find out more
Email holly.hansen-maughan@harrogate.ac.uk to find out more.