Yorkshire Centre for Training and Development (YCTD) consists of a team of specialists, with experience in meeting and exceeding business needs by providing bespoke training solutions.
Bespoke Training Packages for Businesses
Whether you want to provide staff development opportunities or upskill your workforce, our Business & Commercial Development team can help you to achieve your aspirations.
The sectors we cover range from:
Business and professional
Leadership and law
Education and childcare
Health, science & social care
Engineering and automotive
Hospitality
Digital & IT
Hair & beauty
Print and events
Sport & exercise
Our service begins with a complimentary skills planning session with a dedicated account manager. We spend time understanding your business, so that we can effectively assess and identify your training needs, and match these to your budget. We offer in-person as well as virtual sessions that fit around your schedule. Your account manager will then develop a bespoke training solution that meets those identified needs.
Book your complimentary skills planning session
The following courses are run in conjunction with Leeds City College and our account managers are able to advise on each offering.
Compliance & Professional Development Courses
Meet your company legal requirements with our compliance courses or develop your employees professionally to enhance your organisation.
We work with nationally-recognised awarding bodies to deliver the latest qualifications in Health & Safety and Professional Development.
Our specialist tutors deliver scheduled interactive workshops across our venues, via remote online platforms, or we can deliver at your site upon request.
Funded Training
We can support your training budgets with free or partially funded courses for your employers.
Whether you are an employer or an individual, we have secured funding to support a range of courses from digital to electric vehicle maintenance skills, leadership and management to fully-funded courses for individuals at risk and or affected by redundancy.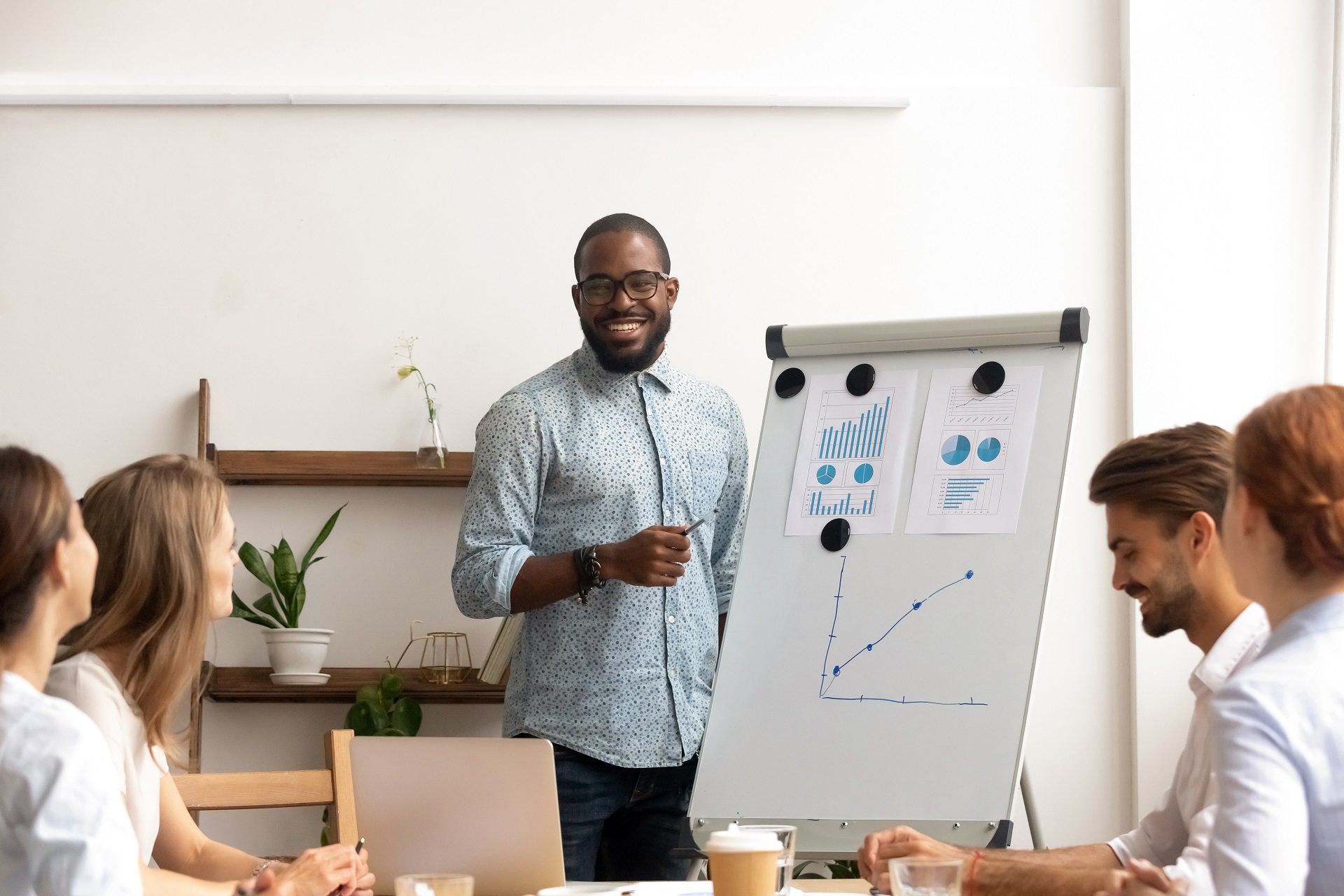 Redundancy Support
A suite of FREE* courses designed to help employers and individuals impacted by redundancy. Online or workshop based core qualifications and skills to boost re-employment opportunities. Choose from digital and IT skills, business admin, customer service, security, warehousing, storage and more. Contact us to develop your bespoke redundancy package.
*subject to eligibility
So, what sets us apart from the rest?
Our network of industry specialists, with experience across a comprehensive range of sectors
Expertise in developing bespoke training packages across all levels of your workforce
Expert knowledge; we match your skills requirements with industry recognised qualifications
Funding specialists; we use our expertise to source and match funding opportunities to support your training, where eligible
To discuss your tailored business needs, get in touch.
To explore other training opportunities across your sector and to discuss a complimentary skills planning appointment.