Safeguarding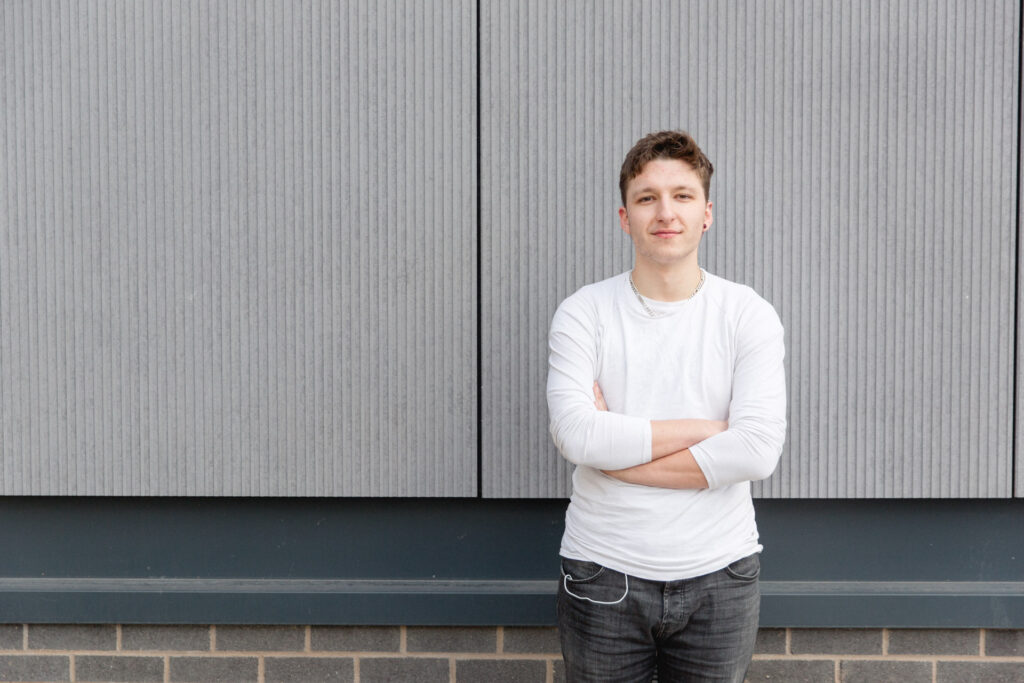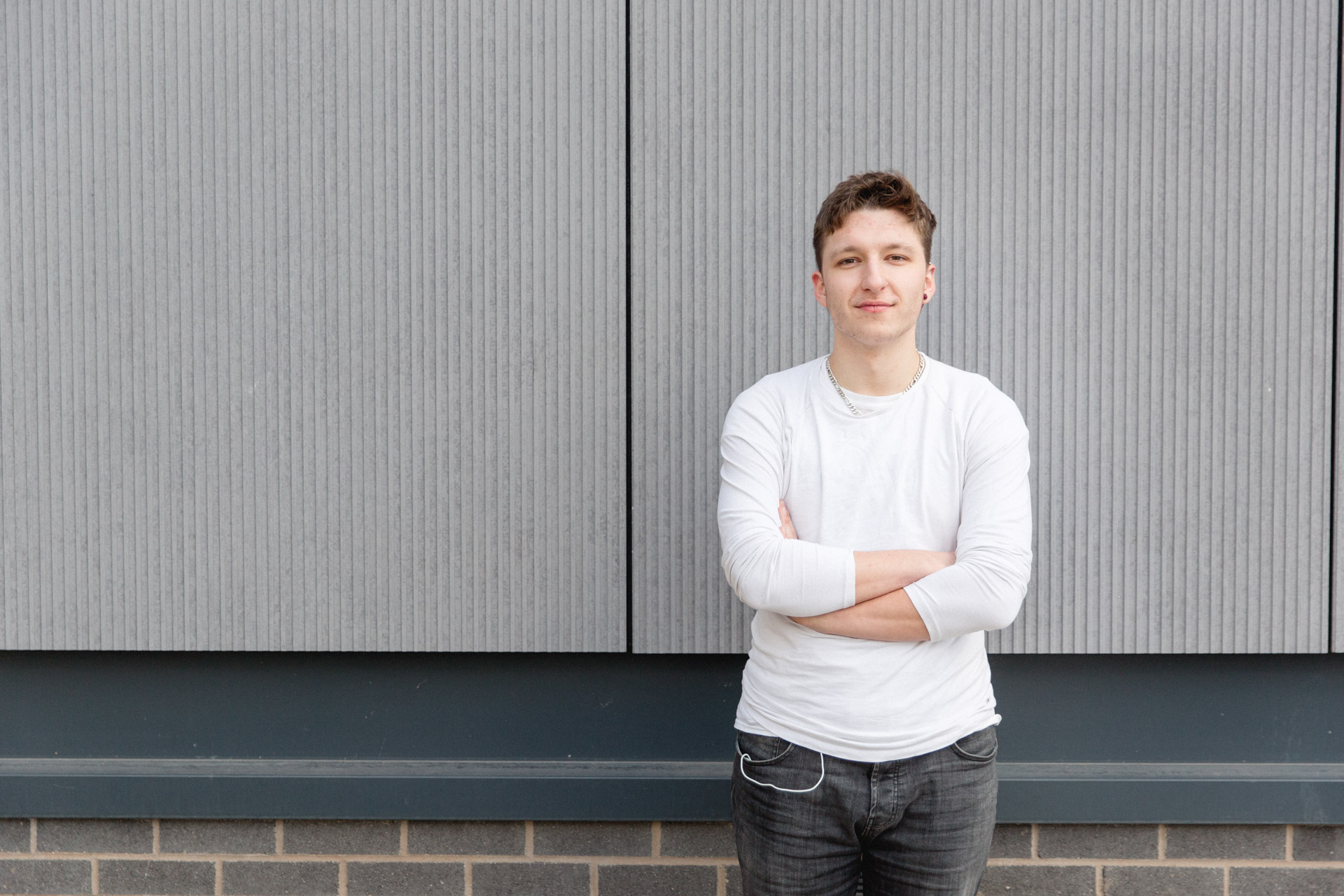 The safety and wellbeing of our students and staff is a top priority at Harrogate College. All staff are trained in safeguarding and child protection and our dedicated safeguarding team is on hand for advice and support. In our last Ofsted inspection, safeguarding in the college was judged to be 'effective'.
Safeguarding covers anything that may pose a risk to the safety and wellbeing of an individual, this includes but is not limited to the following:
All forms of abuse (physical, emotional, sexual and financial)
Neglect
Bullying (including cyber bullying)
Children missing education
Child sexual exploitation
Domestic violence
Drugs
Faith abuse
Female genital mutilation (FGM)
Forced marriage
Gangs and youth violence
Mental health
Preventing radicalisation
Relationship abuse
Sexting
Trafficking
As a college, we take measures to ensure that our safeguarding duty is being met. These measures include:
Having a clear policy and procedures in place
Having a team of specialist stay safe officers
Carrying out background checks on all employees
Encouraging staff and students to raise concerns
Taking all concerns seriously and acting upon them
Training all staff in safeguarding
Delivering tutorial sessions covering safeguarding topics
If you are worried about yourself of someone you know in college, please speak to any member of staff. They will pass on this information to the safeguarding team who can take further action. There is also a 'Report it' button on the student intranet. Alternatively, please email safeguarding@harrogate.ac.uk.
You can view our safeguarding policy
Luminate Safeguarding Children and Adults Policy 2020 – 2021