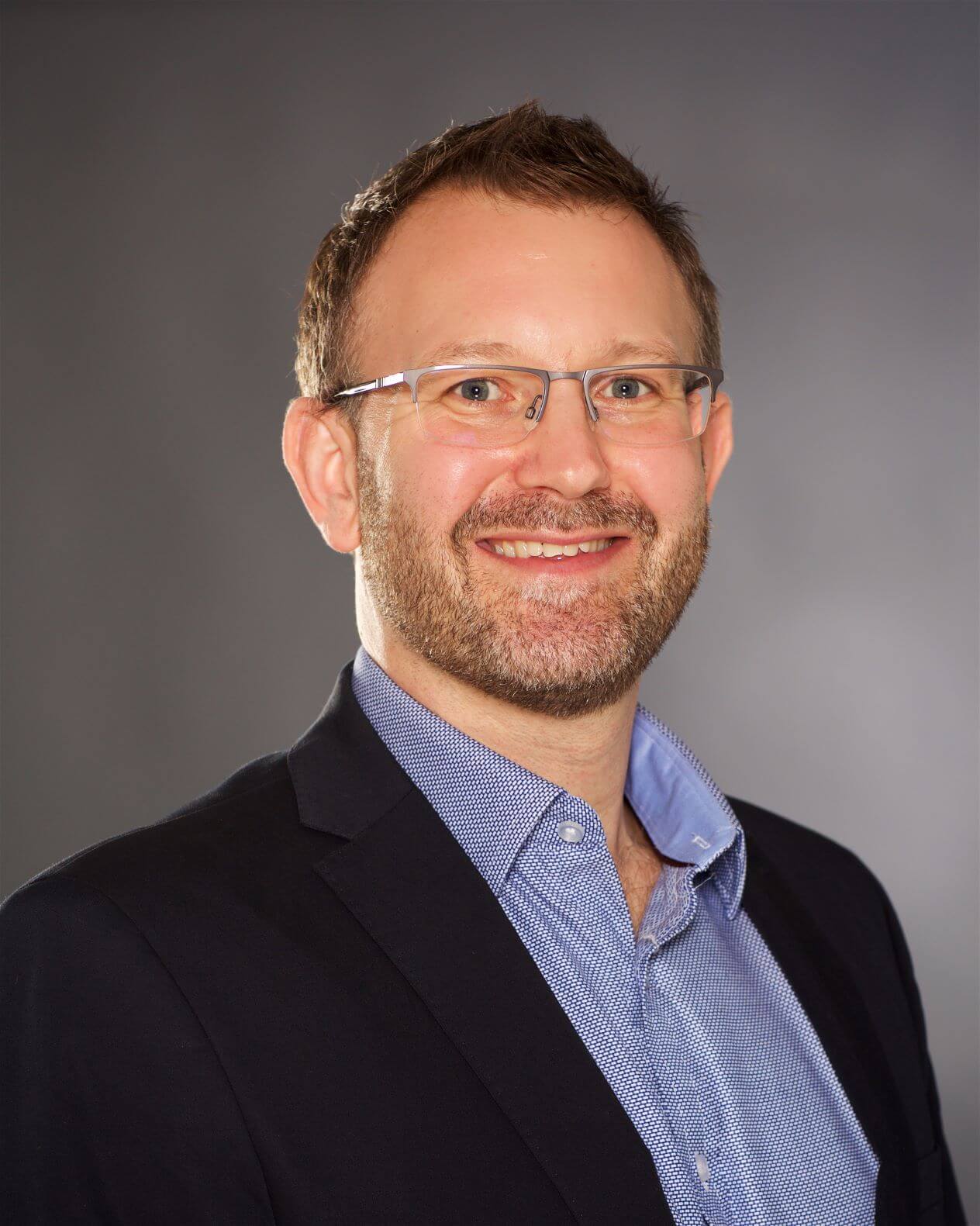 Our values
Our values enable us to deliver an education that is inclusive of every student's needs. By implementing our values, we can continue to be committed to the development of our students.
Progressive
Harrogate College works to prepare people and places for the future.
Nurturing
Harrogate College encourages all to reach their potential in a safe and caring environment.
Inclusive
Harrogate College is dedicated to creating an encouraging and aspirational environment where every student can prosper.