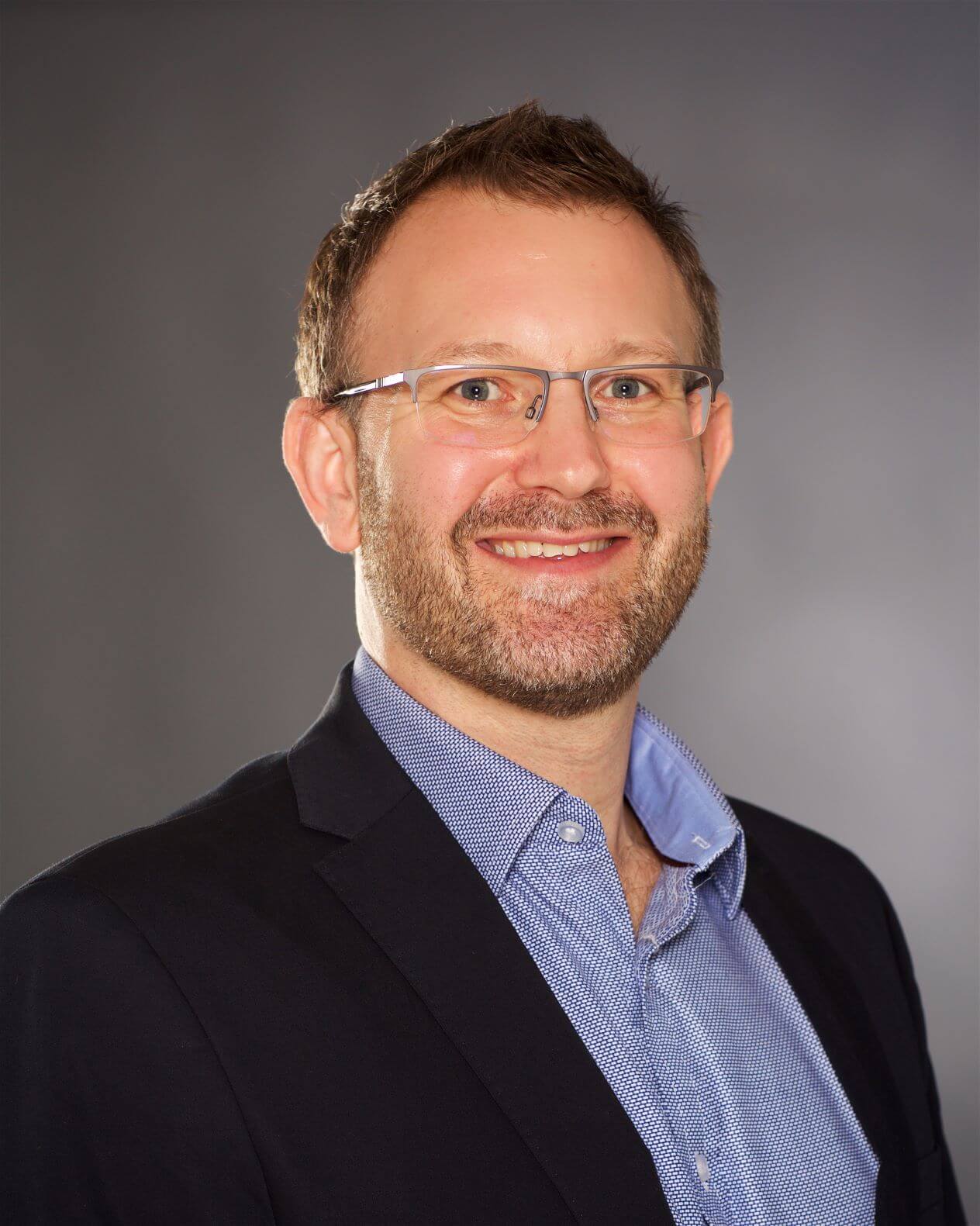 Harrogate College, part of the Luminate Education Group, provides a wide range of courses. These include 16-18, apprenticeships, T-levels, HE and more, all of which are delivered in industry-standard facilities. We are progressive and continually strive to work with our district to provide an employer-led curriculum. Our dedicated staff commit to providing a nurturing and inclusive environment in which all students can develop their knowledge, skills, and behaviours. We pride ourselves on being responsive so if you have any questions please contact us. At Harrogate College, our mission and values are at our core. They drive our decision making and define our culture.
Our mission
To provide life changing opportunities through high quality education, by working with our community.
Our values
Progressive
Harrogate College works to prepare people and places for the future.
Nurturing
Harrogate College encourages everyone to reach their potential in a safe and caring environment.
Inclusive
Harrogate College welcomes everyone.