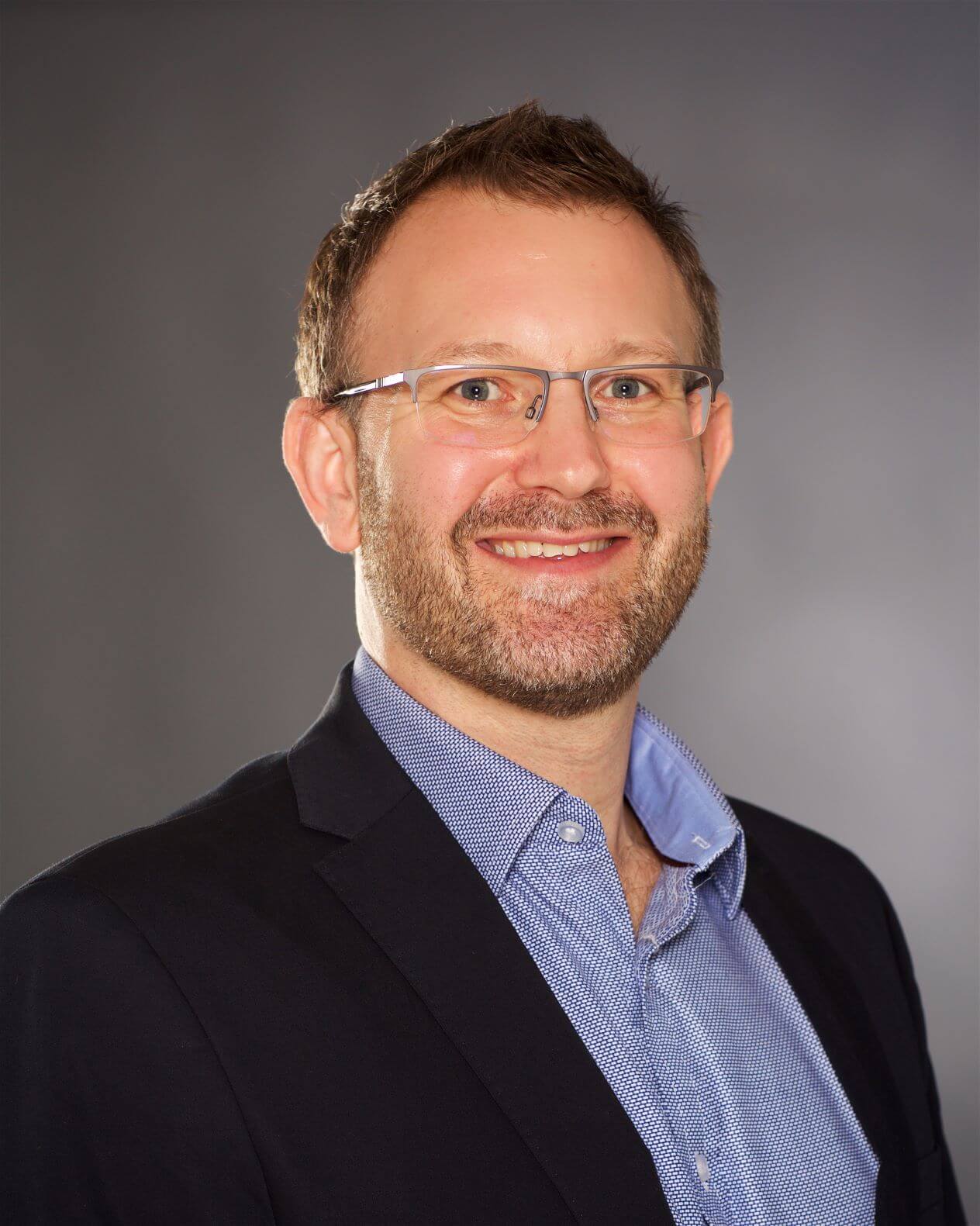 Our mission
To provide life changing opportunities through high quality education, by working with our community.
Our values
Inclusive:
A place for everyone
A place where individuality is celebrated
Working together for a more inclusive future
Nurturing:
We believe each individual is capable of achieving
We will support you so you can reach your goals
Progressive:
We work to be the best so that you can achieve your best
Forward thinking in all aspects – from teaching to the environment
Harrogate College, part of the Luminate Education Group, provides a wide range of courses. These include courses for school leavers and adults; apprenticeships, T-levels, technical, access to HE, leisure courses and more. We are progressive and continually strive to work with our district to provide an employer-led curriculum. Our dedicated staff commit to providing a nurturing and inclusive environment in which all students can develop their knowledge, skills, and behaviours. We pride ourselves on being responsive so if you have any questions please
contact us
. At Harrogate College, our mission and values are at our core. They drive our decision making and define our culture.