What is the Harrogate College Employer Network?
Harrogate College Employer Network (HCEN) was created to bring together local employers with the college to help shape the skills required for young people to be successful, provide strategic advice and direction on the future design of our curriculum, improve student understanding of each sector and job roles, and develop employability skills. It also aims to update staff skills on emerging sector practices and engage employers in learner activities.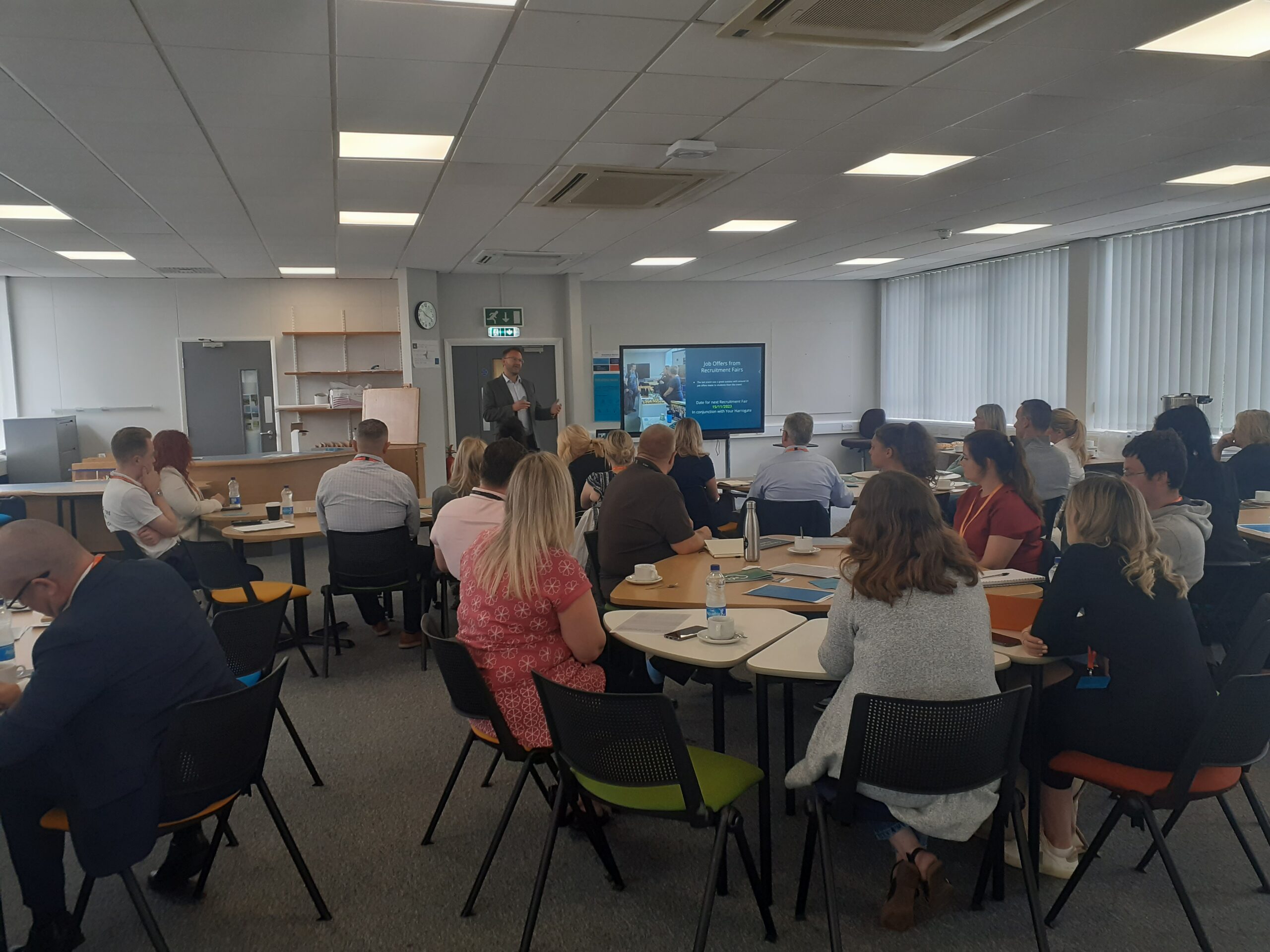 Why should you join?
For employers that join the network, we can provide you with:
The chance to influence the content of college courses so you get the skilled people you need
Direct access to students that have had the training you helped design, to fill recruitment gaps
Free training opportunities for yourself and your staff
Networking opportunities with other local businesses
Free advertising across the college's media platforms
Ways you can help us
Talk to us about gaps in our courses, new developments within industry and missing knowledge of staff so we can help to fill those gaps
Attend college events to support our younger generation
Use us as a training provider for your own staff
Consider taking students on placements or apprenticeships, being a guest speaker in college or supporting us with keeping our staff's industry knowledge up to date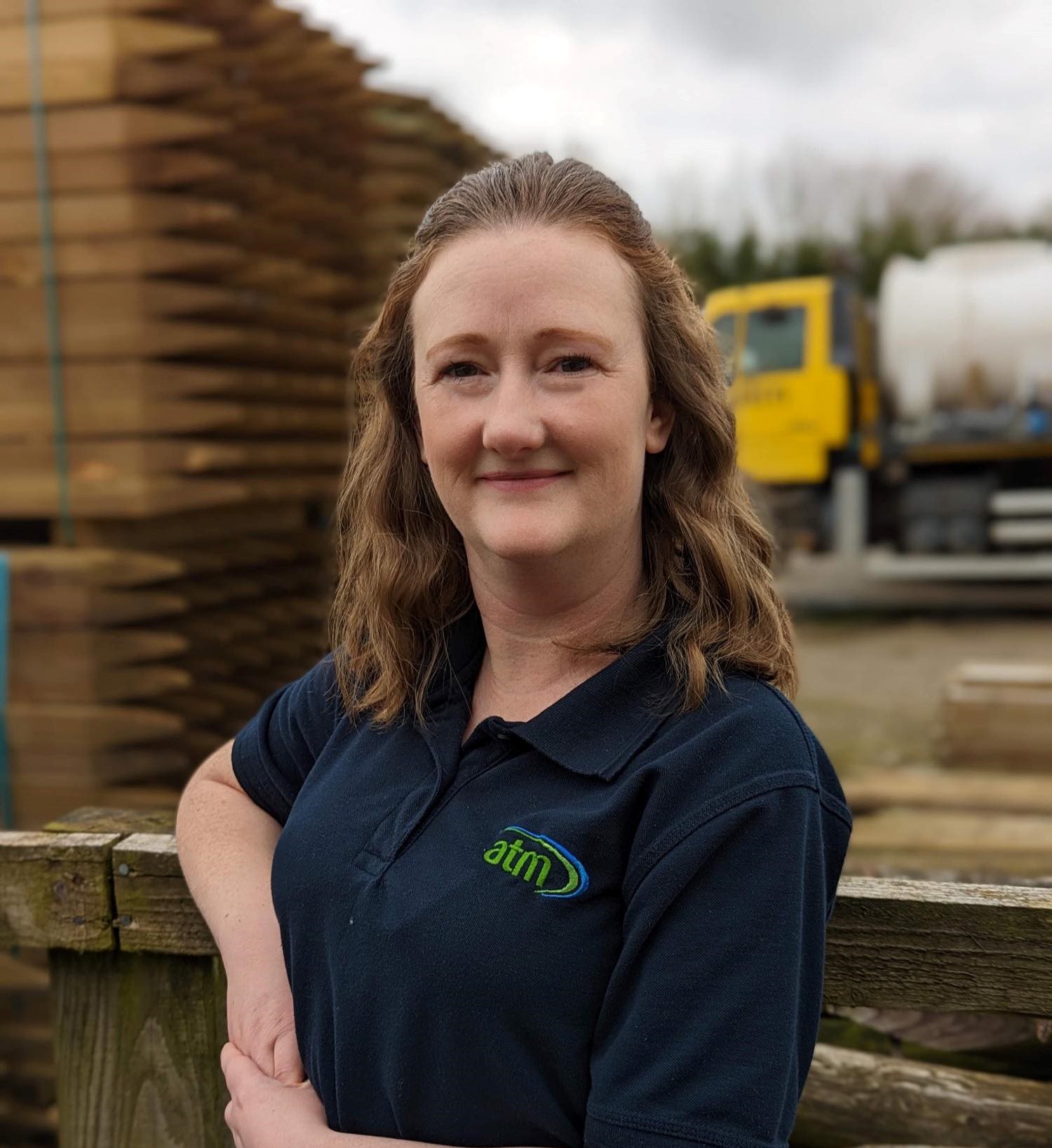 Harrogate College Employers Network members