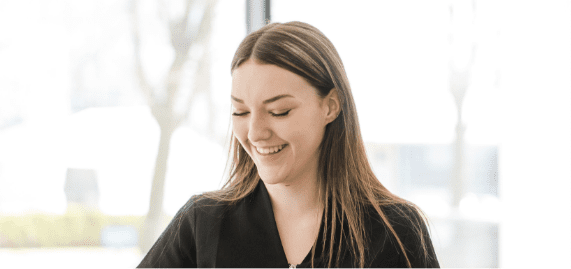 Wellbeing
We want you to achieve your best and recognise that good mental health and wellbeing are key to you succeeding.
We also recognise that each of us is likely to want a little support at some point. If you're feeling sad, stressed, lonely or worried, know that you're not alone and we can help you get the support that you need.
Mental Health Support
If you are in college, your tutor or pastoral (PHSCE) tutor is a good point of contact. You can find your PHSCE tutors in A206, or send a message via google chat.
The Wellbeing Team offers short and longer term wellbeing and mental health support and a counselling service.
Visit our wellbeing web app to self refer and find further resources:
https://wellbeing-luminate.nw.r.appspot.com/
Get in contact and discuss your wellbeing and the support available to you with the team.
Email: wellbeing@harrogate.ac.uk
There are also organisations who can offer support outside of college. We can support you with referrals if you need them. If you are a young person, visit The Go To (if you live in North Yorkshire) or Mindmate (if you live in Leeds).
For over 18s, visit the NHS information point here if you live in North Yorkshire, or the Mindwell website if you live in Leeds.
Anyone can call Samaritans on 116123 for free at any time.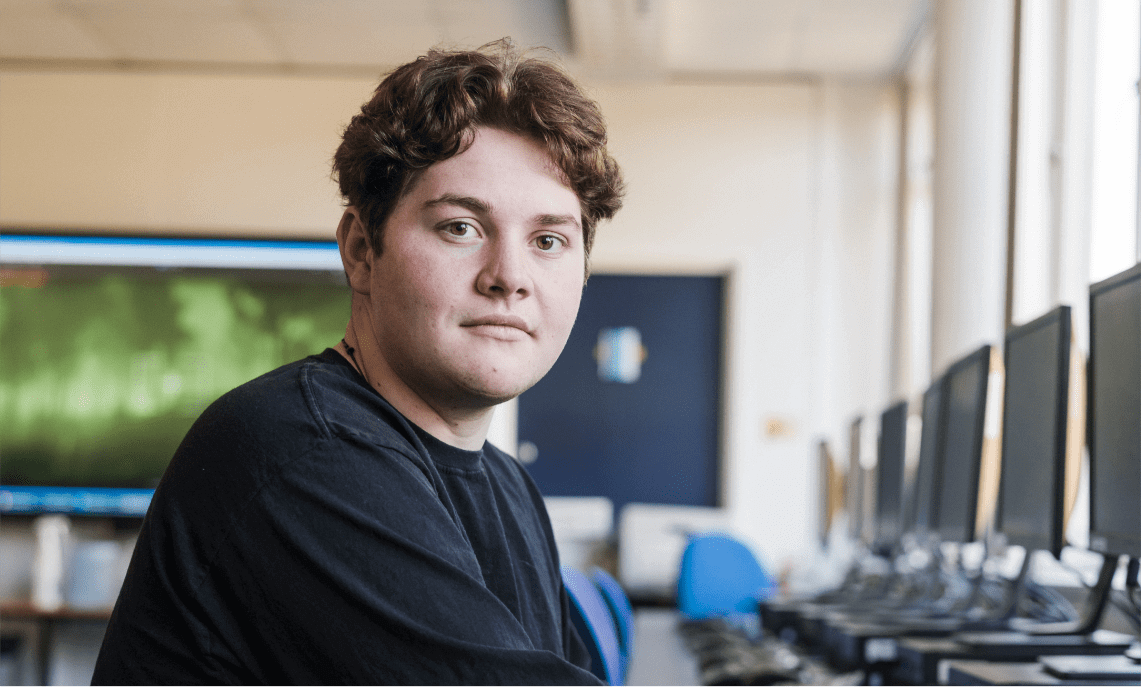 Learning Support
We have specialist support available for SEND students. For information, advice, and support if you have an EHCP, may be eligible for exam access arrangements, or think you may need support with a disability, get in touch with our friendly team by emailing SENDsupport@harrogate.ac.uk
Support will be assessed on an individual basis and will vary depending on your assessed needs and Education Health and Care Plan (EHCP) if you have one.
We also have the 'Oasis Room' – a safe space for students to address times of crisis, sensory overload, mental health issues, or periods of sudden change.
iLearn
It's all about you.
Harrogate College's ilearn (independent learning) service launched in September 2021, making us the newest addition to the wider ilearn team!
ilearn is here to support you and help you achieve your goals, no matter what these may be. We provide a bespoke service that is tailored to you – this could be through a one-off appointment or a regular meeting, depending on your needs. This is not a one-size-fits all service!
We are here for all students and staff who can refer students and request in-class sessions.
Who we are: Alixandra Wilde and Catherine Gallagher
Where to find us: ilearn Hub (A208)
How to contact us: Send us a message on Google Chat @alixandra.wilde and @catherine.gallagher
Enrich Your Experience
At Harrogate College, we take a holistic approach to your education. We know that achieving your best is about more than 'just' your classroom learning. With an extensive selection of enrichment activities to join you will discover new hobbies, develop your social skills, and enhance your learning experience.We make time so you can enjoy a range of activities without compromising your academic work. That's why the enrichment programme runs before and after college, as well as during lunchtimes.
With too many to name here we have chosen a few to give you a taste of what's on offer:
Environmental Action
Board Games
Table Tennis
LGBTQ+ Space
Gardening
Upcycling
Social Action
BAME Group
Mental Health Champions
Activities are designed around you and your interests. So if you have an idea for an activity you would like to see added to the programme, call into the Student Life Drop In (Wednesday mornings) or email Megan Hawkswell.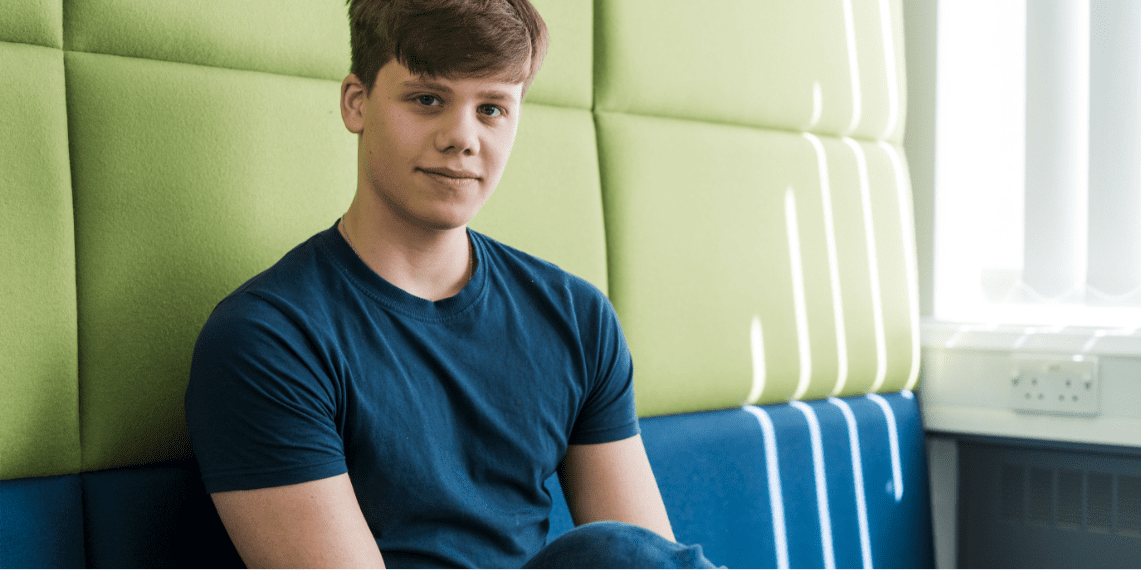 Your voice matters
Life shouldn't be what other people tell you it should be and that's why we want to hear your thoughts. Voice your opinions, we listen. We want you to shape the college, because who better than the students to say what students want?
This is your college and we want you, and all Harrogate College students, to have a say in shaping the college. There are a number of ways you can get involved, from suggesting an enrichment activity to becoming a class representative, we want you to get involved.
Some of the positions available are listed below, click on the tile to read more. Should you want any more information about any role, or to register to join an activity or make a suggestion, please contact Megan Hawkswell or email hcsu@harrogate.ac.uk.
Careers Support
For free and impartial advice and guidance students and their parents can book an appointment with our college careers adviser. Our adviser can help you to:
Identify your skills and interests
Make decisions about key transitions
Find and apply for courses, apprenticeship and
work
Help with CVs and interviews
Plan and manage your progression