We know how important the STEM7 skills are. That's why all of our courses and extracurricular activities now have those skills embedded within them.
You may have noticed STEM being mentioned a lot recently. Simply put, STEM means Science, Technology, Engineering and Maths, and they all play a vital role in the way we work and our quality of life. From vaccines to TVs and even skyscrapers, all these were incredible STEM breakthroughs.
It's not only the science and tech industries who rely on STEM skills; fashion designers, PR execs and even pastry chefs use them to perform their jobs effectively. We call this set of skills the STEM 7:
The STEM 7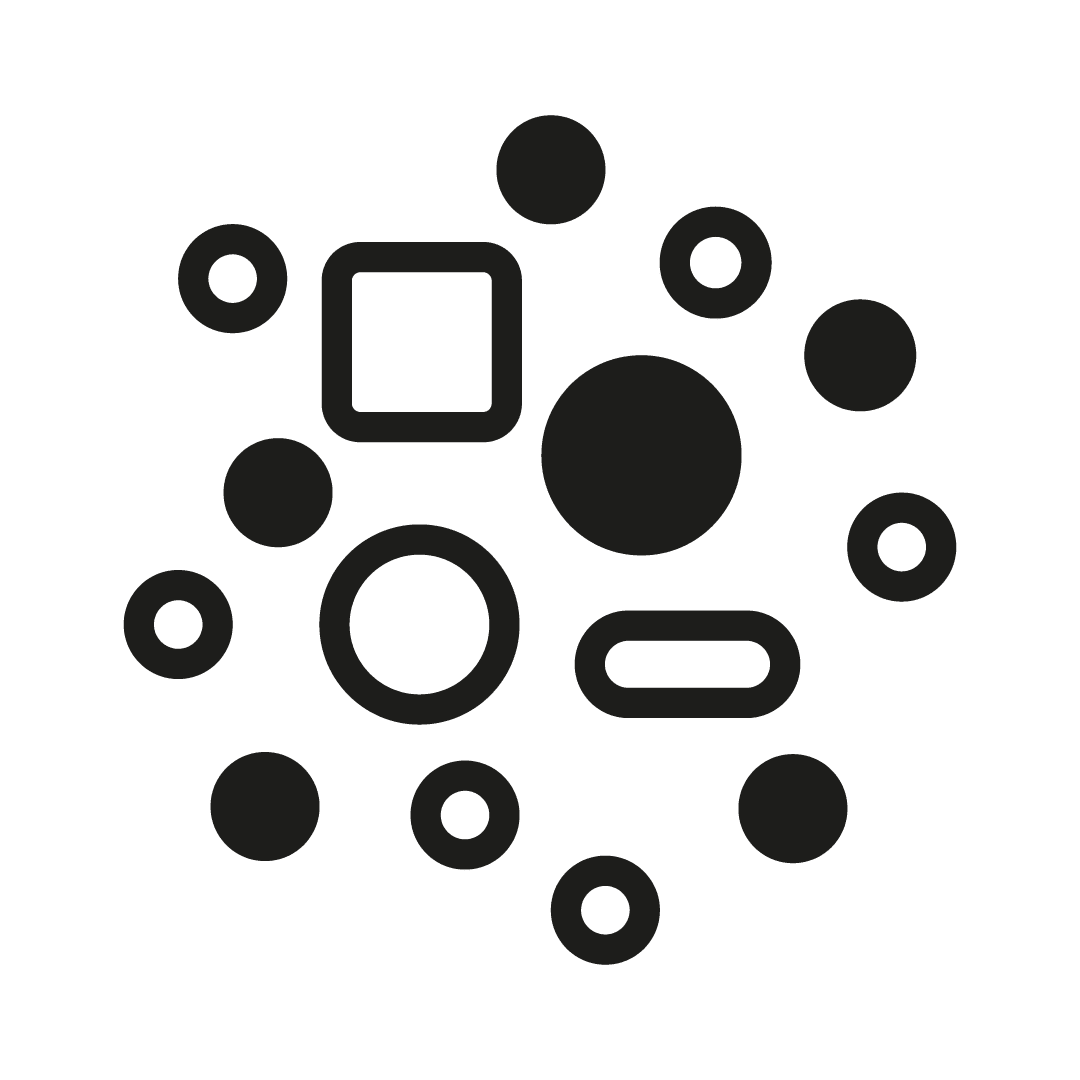 Creative thinking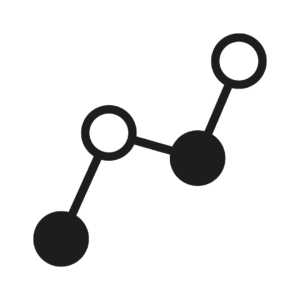 Data-driven decision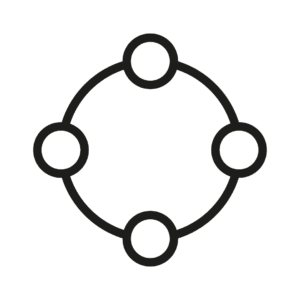 Collaboration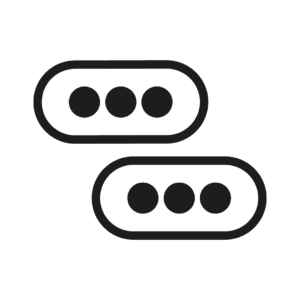 Communication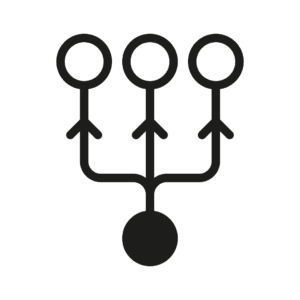 Flexibility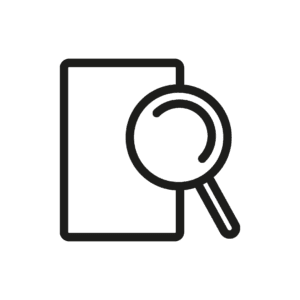 Intellectual curiosity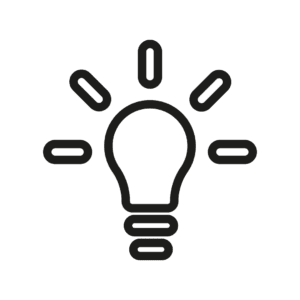 Problem solving
There's currently a huge demand for careers in STEM, which is why Harrogate College aims to help you get more from your education with exciting STEM courses.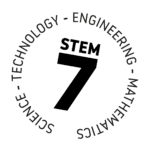 What qualifications are available?
Harrogate College has courses to suit all levels and ages:
Where could a STEM course lead me?
No matter what level you study at, completing a STEM course opens up a whole host of options. This includes progress to university, or a career in an array of sectors – including health, engineering, artificial intelligence, and renewable energy and environment.
Interested in mapping a future in STEM?