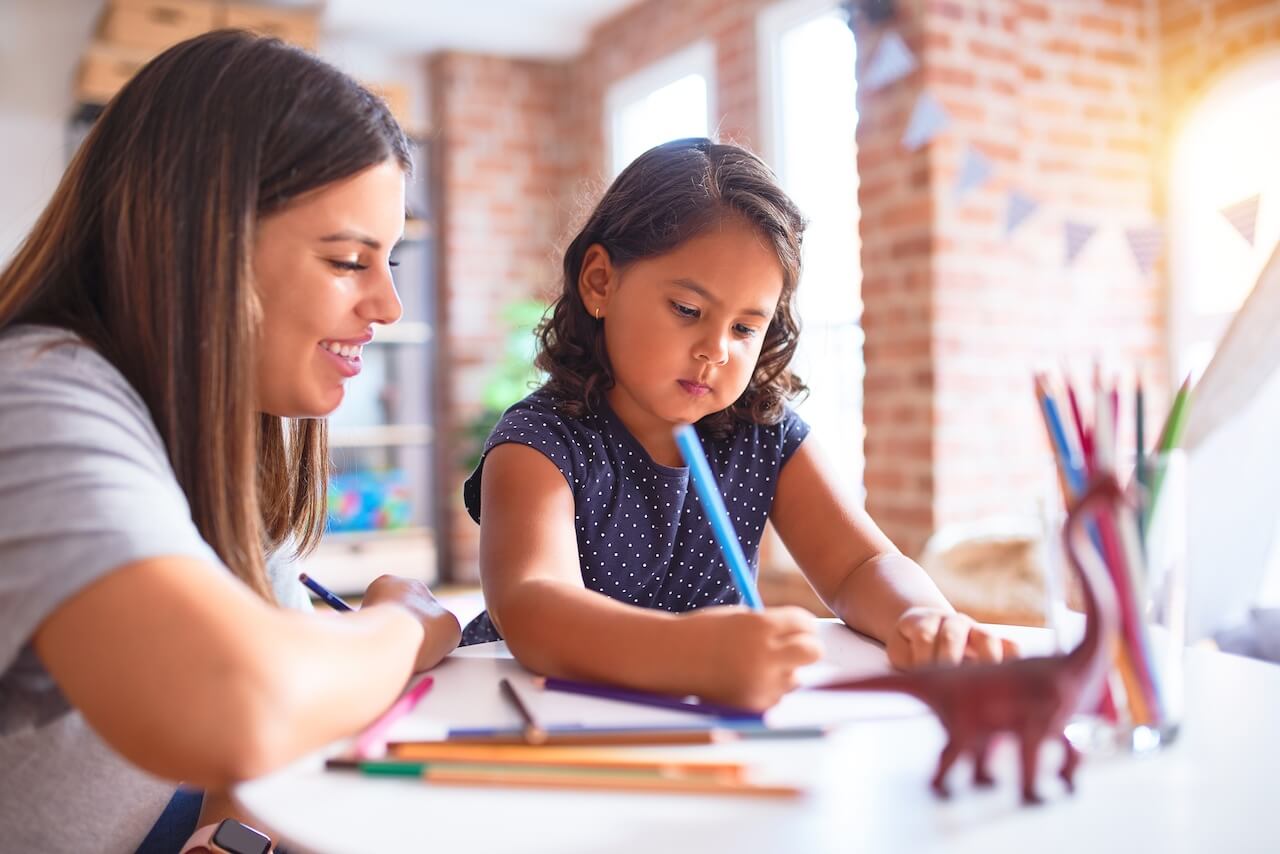 At every step, we're here to help and support you, helping you grow, succeed and thrive.
Lifetime Skills Level 3 guarantee – level up your education for free
The Covid-19 pandemic has had an impact on all our lives, and it may have left you out of work or thinking of a complete career change. That's where the Level 3 Lifetime Skills Guarantee comes in. If you don't currently hold a Level 3 qualification (equivalent to an A level), then you can realise your ambitions and study for free.
What our students say:
"With the help and encouragement of my tutors, I have been able to achieve better results than I was expecting as a mature student and they have delivered exceptional support during the challenges of the 2020."
"Throughout lockdown, the online lessons and exam revision gave me something to focus on, work towards and they also kept me busy. I am hoping to start the level 4 qualification soon which I am looking forward to!"
"The standard of teaching I received throughout the AAT level 2 was fantastic. The tutors Shelley and Jo create such an enjoyable, positive environment within the classroom. They are so patient with the students, very clear in their delivery making the content so easy."