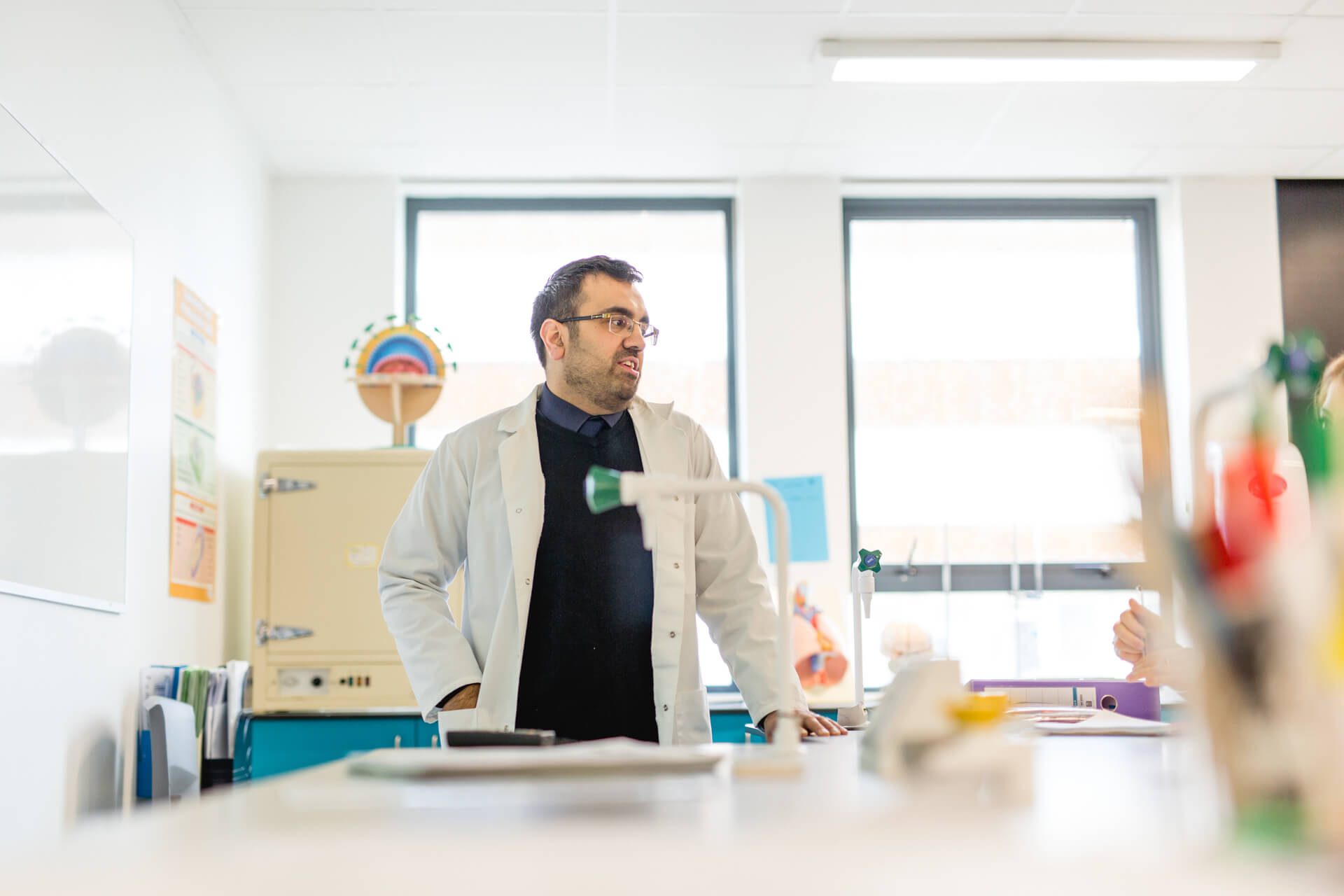 What are the benefits?
The qualifications could help you:
gain skills that employers value
improve your job prospects
earn a good wage
Who is eligible?
If you're 19 to 23 years old, you could also access additional qualifications for free. If you're in this age group, contact us college or the National Careers Service for further information.
If you are not eligible for this offer, Advanced Learner Loans are available to help you cover the costs of learning, which you pay back when you are earning over a certain amount.