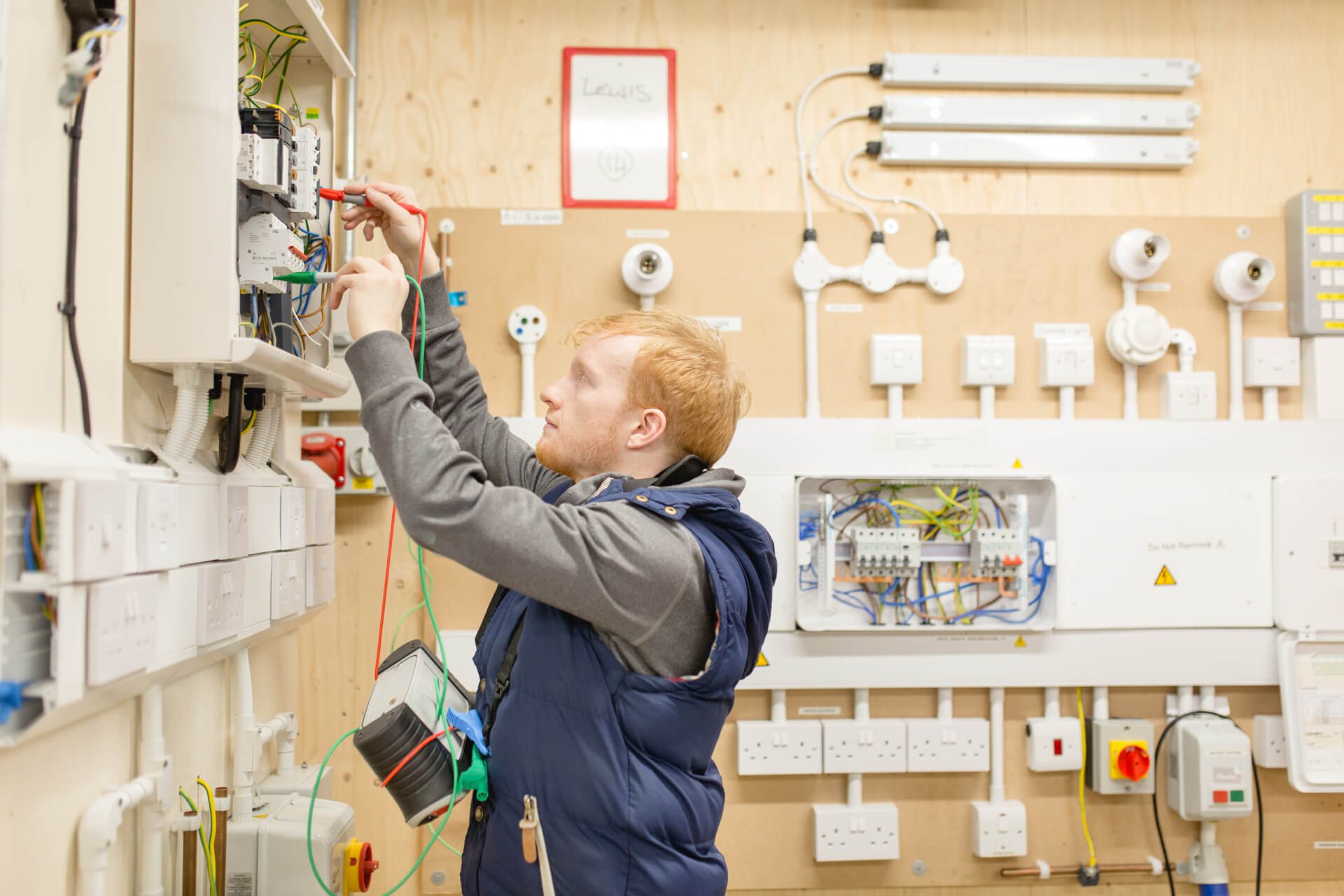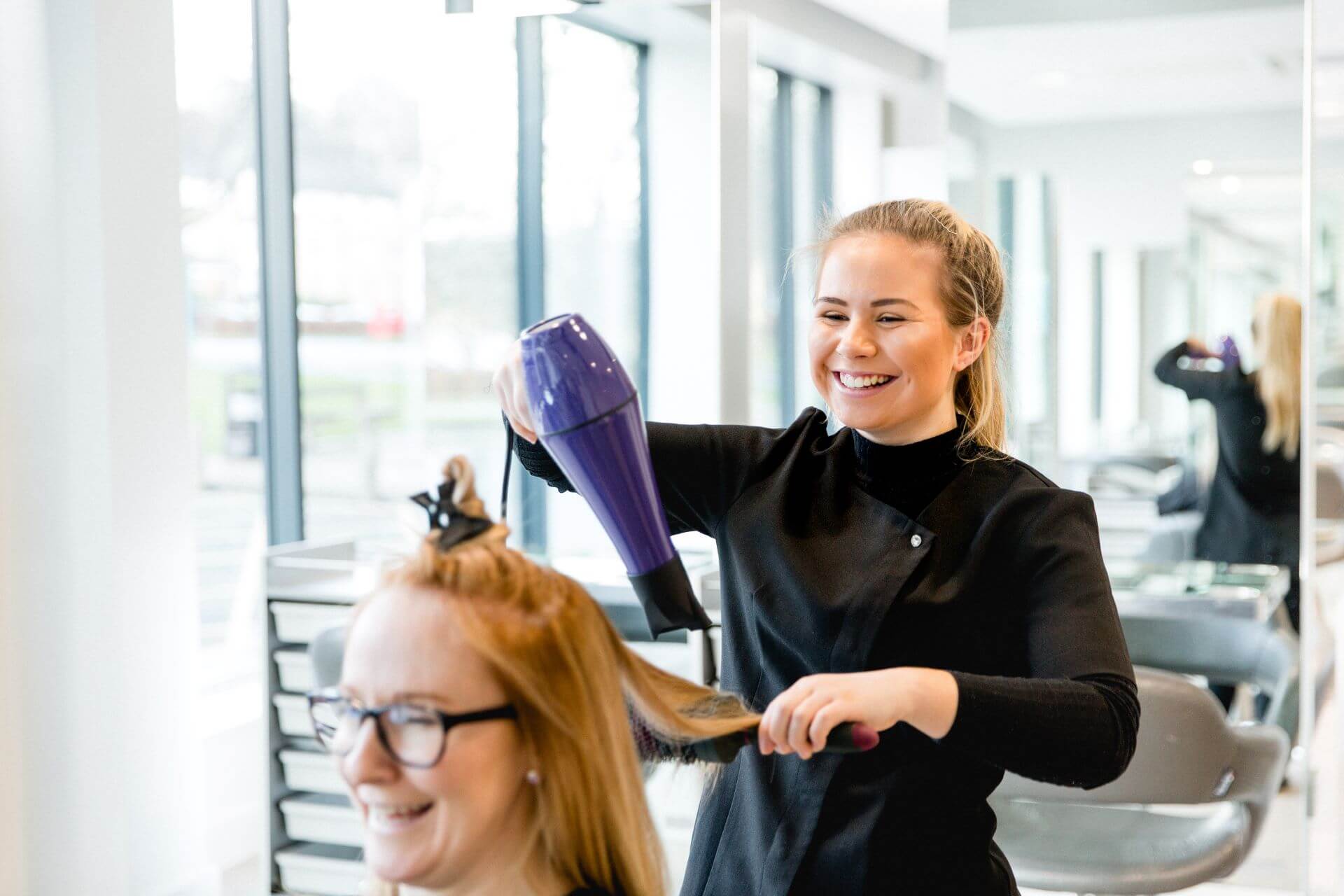 View more
Not what you're looking for? Keep checking this webpage to see our up to date vacancies or get in touch with the Apprenticeships team.
How do I apply?
Apprenticeship applications run very differently to all other college course applications, as you must have an employer placement in place before we can enrol you. There are two main ways to secure an apprenticeship placement..
The first option is to find an employer yourself. Many of our apprentices come to us after finding a local employer who wants to employ them as an apprentice. If you do this, simply let us know the details and we will contact the employer and take over from there to get you enrolled onto your apprenticeship as quickly as possible.
Alternatively, we may be able to find a role for you through our recruitment matching service. We have a number of apprenticeship vacancies available on our website that you can apply to at any time. Simply follow the links, read the descriptions and complete the online application forms.
Interested in apprenticeships but not quite ready to apply yet?
If you think an apprenticeship might be for you but you're unsure of which pathway is right for you and just want some more information, then please call our friendly team for an informal discussion. We'd love to hear from you!
If you have any questions please do contact us on the link below or call us on 01423 879 466.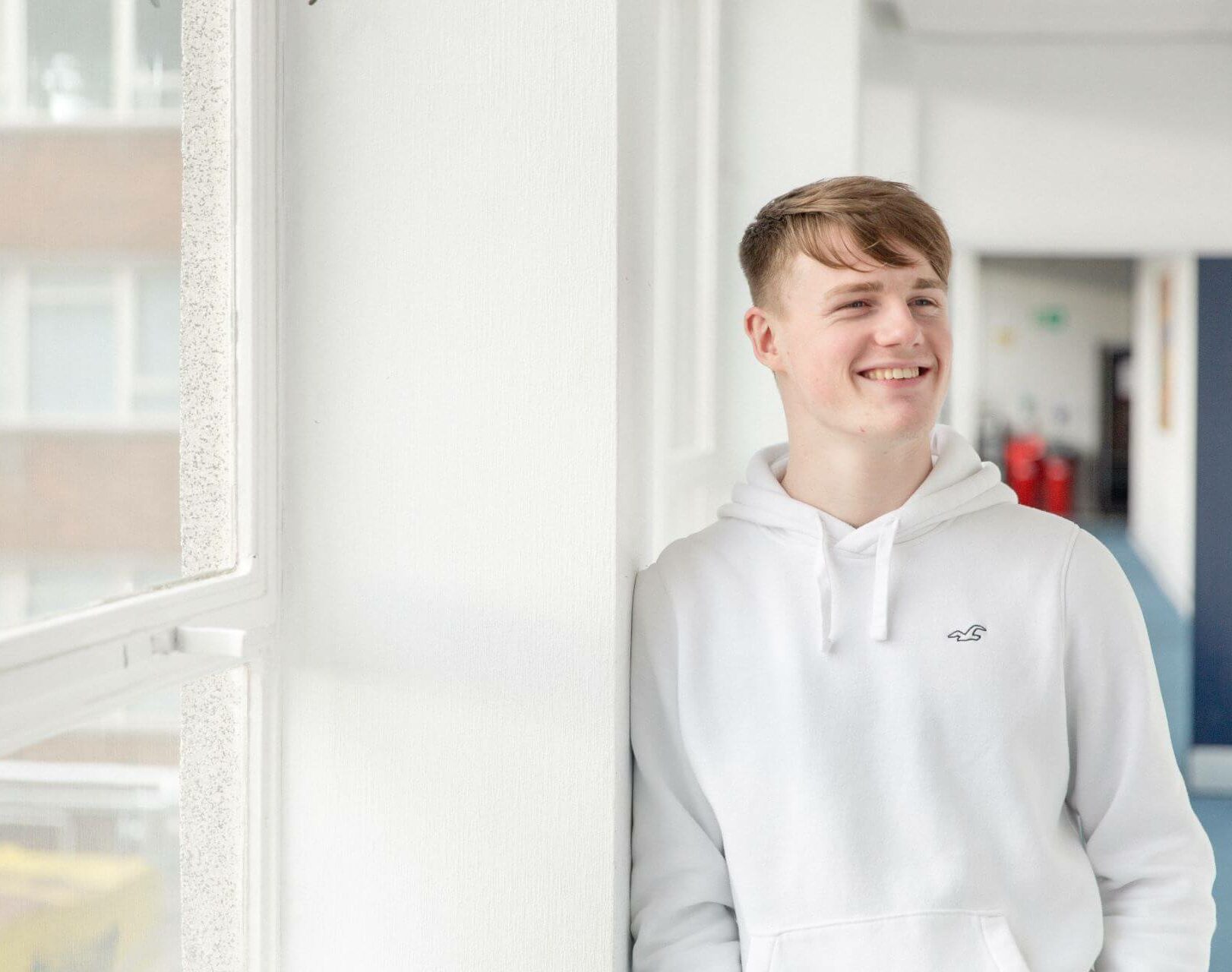 Types of apprenticeship
Intermediate apprenticeships
Intermediate apprenticeships are the first level of apprenticeships. They teach candidates who are new to the industry the basic skills and knowledge required to progress within their chosen career path. Examples of job roles include admin assistant, junior hair stylist or commis chef.
---
Advanced apprenticeships
Advanced apprenticeships build on the skills and knowledge acquired from an intermediate apprenticeship. These apprenticeships begin to specialise the candidate's knowledge of the industry and are suitable for those who have previously completed an apprenticeship or have been within their job role for some time. Examples of job roles include software developer, chef de partie or electrical engineer.
---
Higher apprenticeships
Higher apprenticeships are for those within senior roles within a company who want to develop their skills further to progress. These apprenticeships are the equivalent to completing a foundation degree or HND. Examples of job roles include apprentice teacher, lab technician or project manager.
---
Degree apprenticeships
Degree or master's degree apprenticeships are for those who want to be a specialist within their field and hold a senior position within a company (such as senior management or technical specialist). These apprenticeships usually involve the undertaking of an under/postgraduate qualification. Examples of job roles include managing director, laboratory scientist or HE lecturer.
What do I have access to?
​State of the art facilities
Enrichment activities and societies
Access to discounts available through the student's union
Additional learning support and 1-1 tutorials
Discounted trips and free gym​ usage