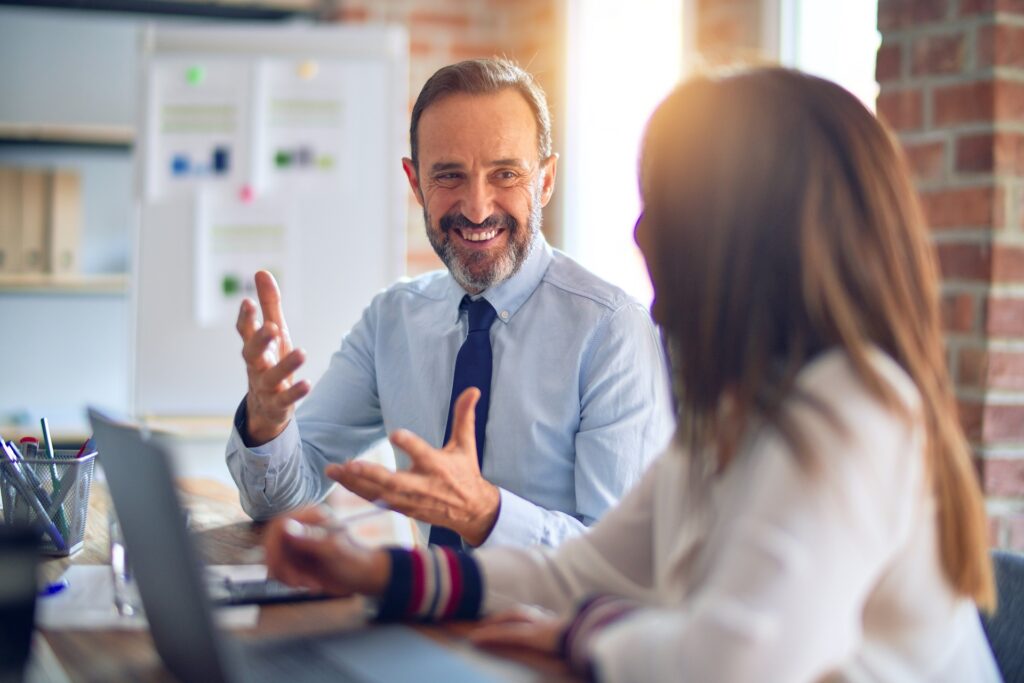 Yorkshire Centre for Training & Development

The Yorkshire Centre for Training and Development, part of Luminate Education Group, specialises in bespoke training, compliance & professional development and funded training for organisations.
We offer training and development for a range of clients by working with individuals to give them the skills to enter meaningful employment, such as in our Restaurant Ready Programme. We also offer courses to enhance our client's workforce in the form of upskilling. As part of this, we work with organisations to design, build and develop learning which enhances their performance.
Our flagship courses include: NEBOSH, IOSH and First Aid. We deliver these utilising our expert trainers.
For more information visit our website www.yctd.ac.uk
Call: 0113 284 634013
Email:hello@yctd.ac.uk