Harrogate College art students first studio showcase a 'success'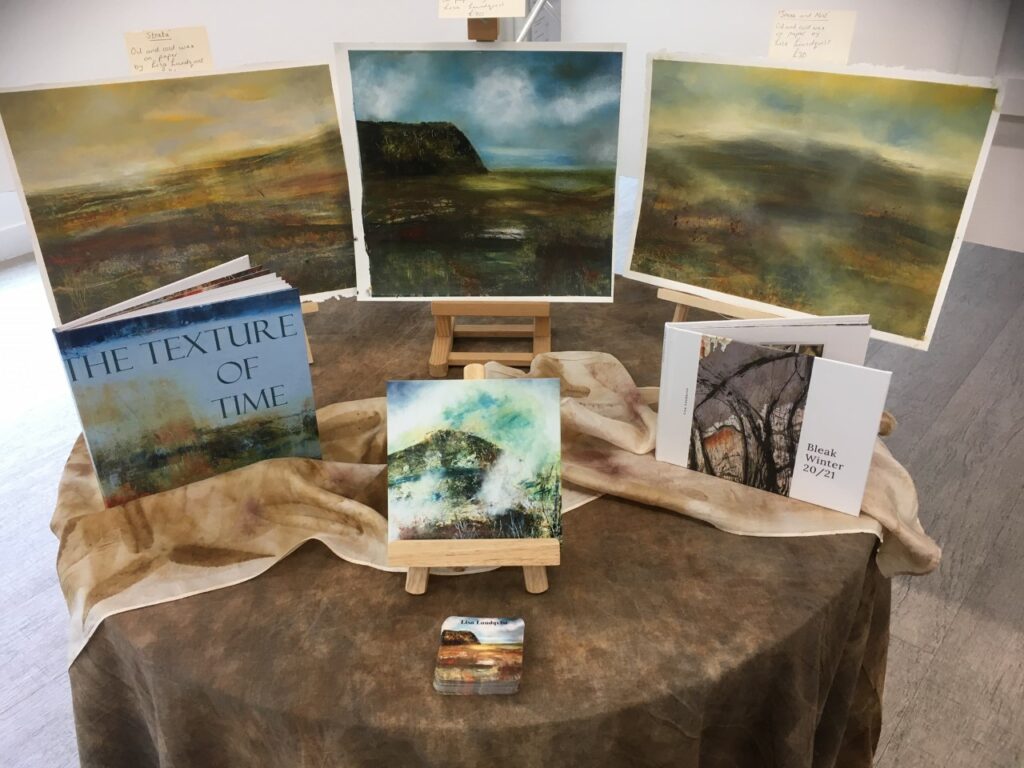 Artists, sculptors and ceramicists at the college staged their first North Yorkshire Open Studios event.
The students, who are studying for master's degrees in creative practice, showcased their work during the Platinum Jubilee weekend on 4 June.
The artists also had the opportunity to talk to a wide range of people about their work and many of them sold several art pieces.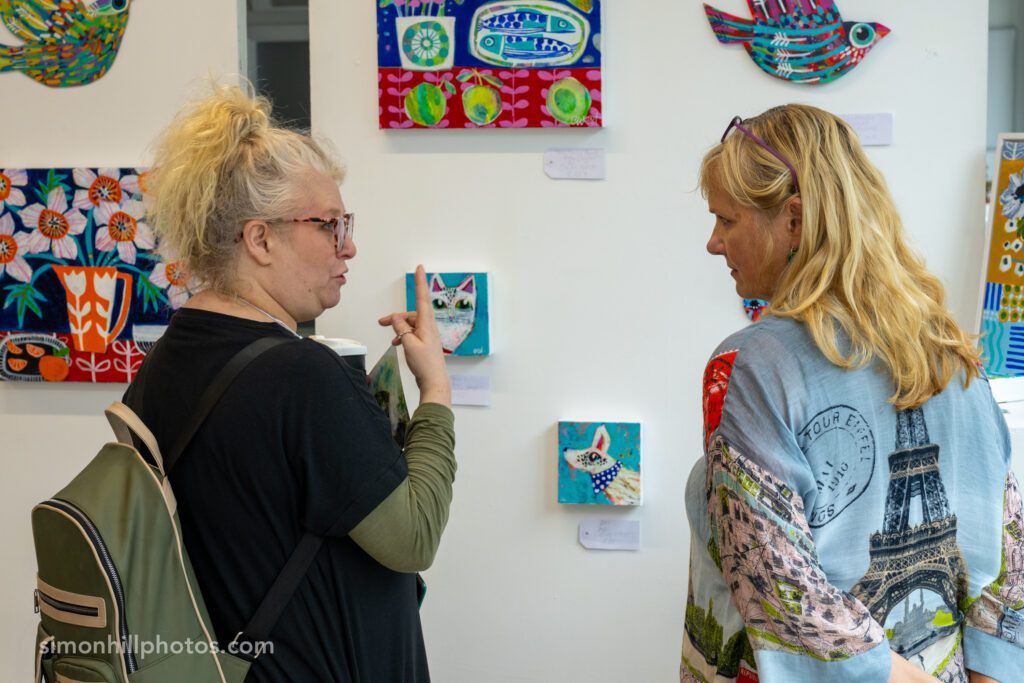 Dr Annabel Smith, Programme Manager, MA Creative Practice at Harrogate College said: "The NYOS event was a success and we are delighted to have been part of the north's most prestigious open studios event.
"It is such an incredible platform and our year 1 and year 2 MA creative practice students were able to exhibit and sell their work, which is a remarkable achievement and a celebration of all their hard work."
The exhibited work included ceramics, paintings, printmaking and textiles.
North Yorkshire Open Studios, run by a voluntary steering group of North Yorkshire based artists, gives creatives the chance to network, as well as show and sell their work directly to the public.