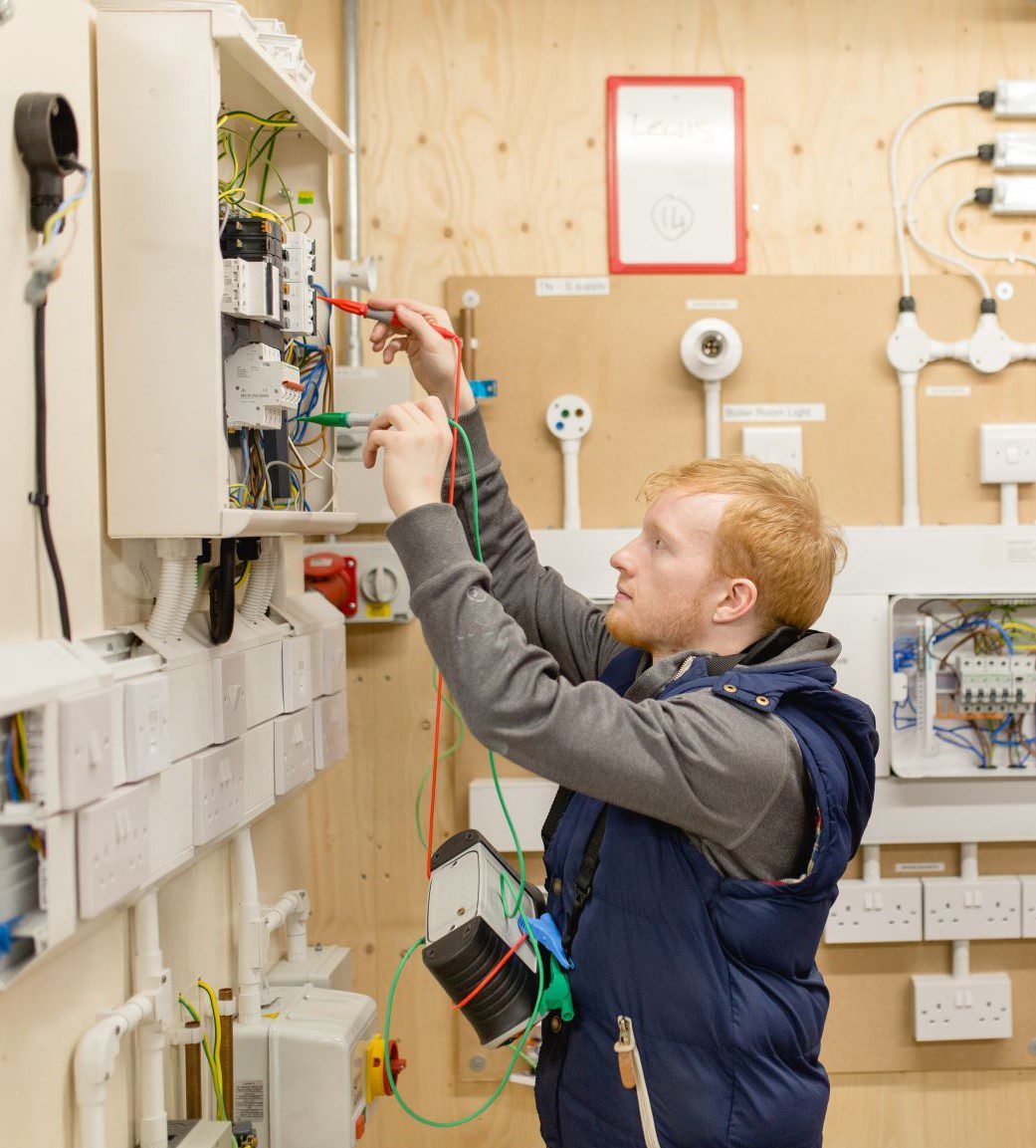 "The strength of this course is Nick's depth of experience. You learn from the problems he has solved." -- Tim, Joiner.
Run by experienced retrofit contractors and People Powered Retrofit experts, this two-day practical course will help you:
build on your existing knowledge and skills.
meet other small businesses and sole traders in the Harrogate area.
keep up to date with the latest green building techniques and products.
find new opportunities in retrofit.
Who is this course for ?
This course is for joiners, general builders, site managers at small firms who work on any building projects of which Part L applies.
Cost
Standard ticket – £175 (+ £14 service charge)
Course Content
---
Session 1
Drivers and approaches
Global and 'local' motivations for eco-retrofit
Eco retrofit for all house types
Base-line energy assessments and the whole-house plan
Challenges of 'incremental' retrofit
Air-tightness and ventilation
Common air-tightness weaknesses
Air-tightness scores and the common testing method
Common air-tightness products and methods
Importance of effective planned ventilation
Fabric heat-loss: Wall and roof insulation
Insulation options available for (particularly solid) walls
Advantages and disadvantages of various insulation methods and materials
Practical and detailing problems in insulating rooms in the roof
Session 2
Thermal bridging and thermal by-pass
'Lambda' (k), Resistance (R) and U values
Using U values as a tool for assessing building performance
'Vapour-permeable' and 'vapour-control' methods of insulation
Building regulations target U values for retrofit and extensions
Principles of thermal bridging and thermal bypass
Floors, windows and doors
Advantages and disadvantages of various floor insulation methods and materials
Statutory requirements for windows and doors
Minimising peripheral heat-loss when installing windows and doors
This course is run by People Powered Retrofit, a not-for-profit service for householders, offering clear, independent advice and support to help plan, procure and deliver retrofit projects to a high standard.