We aim to provide a stimulating and enriching educational experience for all of our learners, which enables them to reach their full potential and develop a range of skills in preparation for employment and other opportunities when they leave us.
The college is home to people from a wide range of cultures and backgrounds with diverse beliefs, values and abilities.We believe that everyone should be treated with dignity and respect.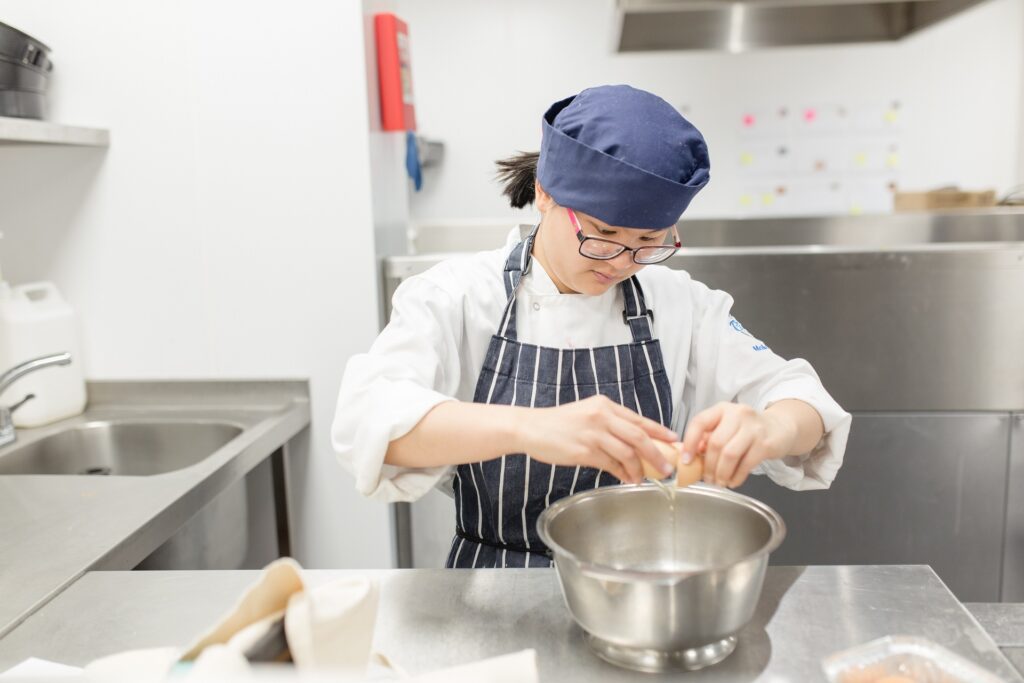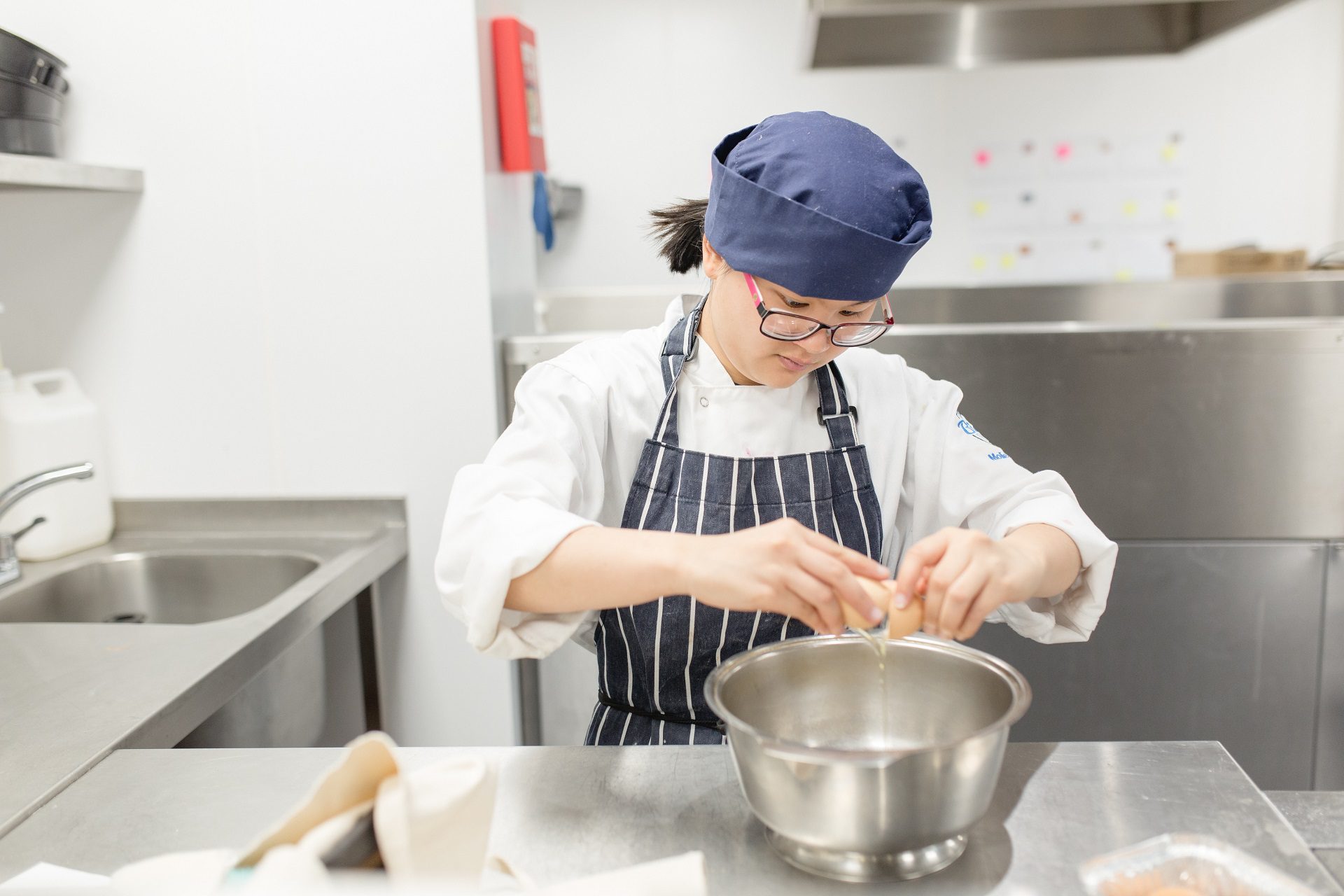 In keeping with these principles, we are committed to building an inclusive and safe learning and working environment where the values of respect and tolerance are at the heart of college life.

To help us achieve this, we have adopted a zero tolerance approach to any form of discrimination, bullying or harassment in our learning or workplace environments.
We are constantly striving to move beyond legal compliance towards best practice in promoting and celebrating equality and diversity. We have published a wide range of equality information that outlines how we intend to achieve our goals in relation to inclusion and fairness and how we will drive the equality and diversity agenda forward over the next few years.
Our Equality, Diversity & Inclusion Annual Report 2020-2021 can be viewed here.
Our key equality and diversity policies can be found here.
Legal Duties
Our equality information reports and equality objectives set out how we are meeting our legal duties under the Equality Act 2010. Our Equality Information Reports can be found here.
Contact
Andrea Cowans senior leader for equality, diversity and inclusion