We aim to provide a stimulating and enriching educational experience for all of our learners, which enables them to reach their full potential and develop a range of skills in preparation for employment and other opportunities when they leave us.
The college is home to people from a wide range of cultures and backgrounds with diverse beliefs, values and abilities.We believe that everyone should be treated with dignity and respect.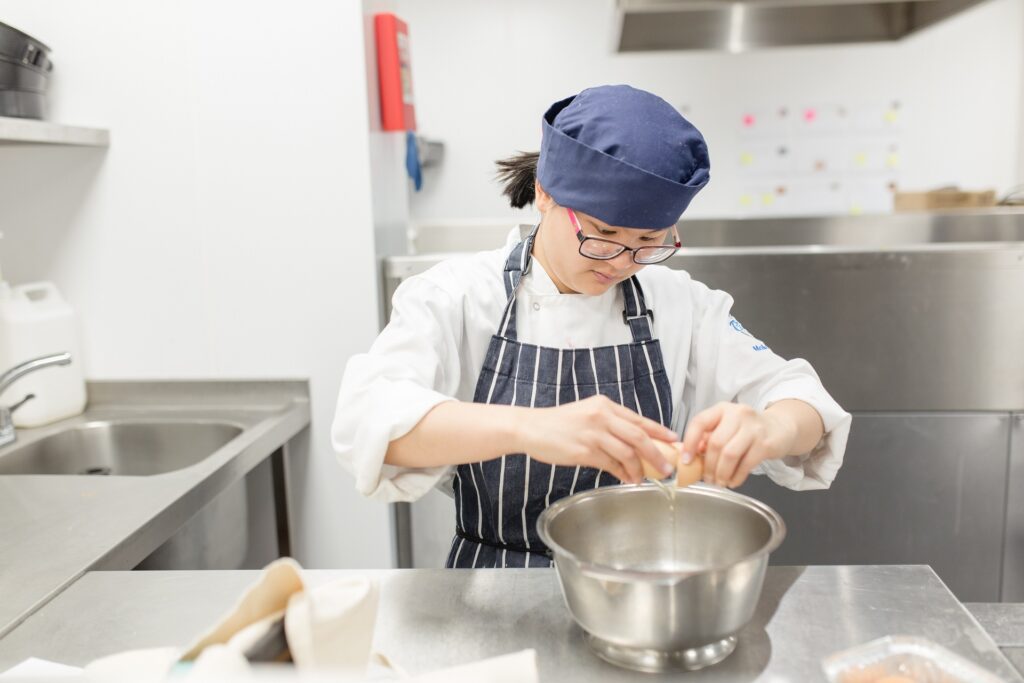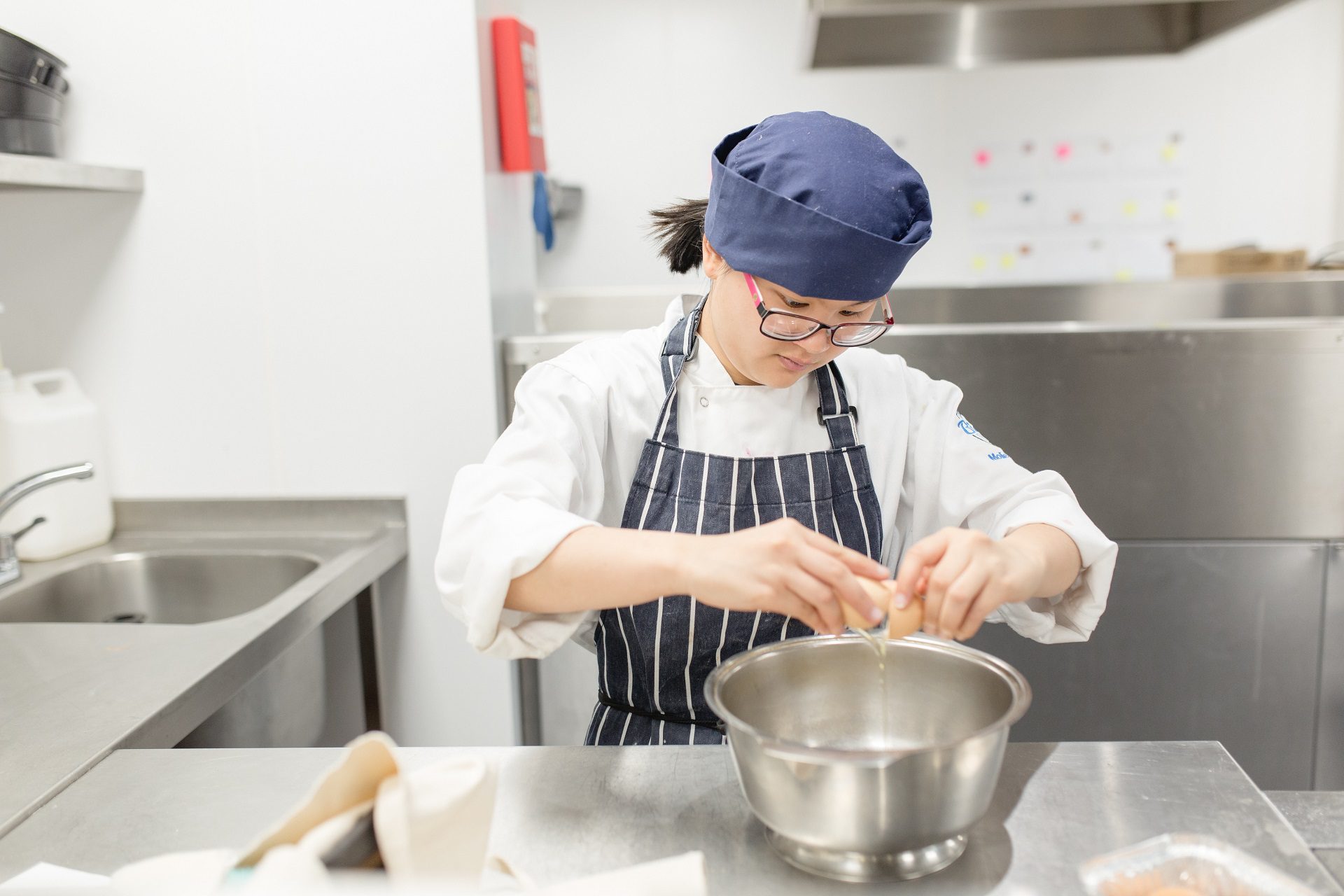 In keeping with these principles, we are committed to building an inclusive and safe learning and working environment where the values of respect and tolerance are at the heart of college life.

To help us achieve this, we have adopted a zero tolerance approach to any form of discrimination, bullying or harassment in our learning or workplace environments.
We are constantly striving to move beyond legal compliance towards best practice in promoting and celebrating equality and diversity. We have published a wide range of equality information that outlines how we intend to achieve our goals in relation to inclusion and fairness and how we will drive the equality and diversity agenda forward over the next few years.
Our Equality, Diversity & Inclusion Annual Report 2021-2022 can be viewed here.
Our key equality and diversity policies can be found here.
Challenging Anti-Muslim prejudice and Islamophobia
Luminate Education Group is committed to eradicating all forms of religious hate crime and hate against Muslims. It is unacceptable for anyone to feel unsafe while practising their religion and we continue to have a zero-tolerance policy towards the hatred of Muslims. We have adopted a definition of Anti-Muslim prejudice, so that perpetrators can be held accountable for their actions, which is described below.
Anti-Muslim Prejudice is hatred and discrimination against anyone of Islamic faith on grounds of their belief and practice.
This could manifest in:
Inciting or carrying out acts of racism, hatred and violence against people, and those perceived to be, of the Islamic faith (Muslims).
Direct or indirect acts of discrimination and exclusion including policy and practice within organisations, which deny Muslims legitimate, fair and equal access to opportunities, facilities and services because of their faith, beliefs and practice.
Denying people of the Islamic faith the opportunity to practise their faith values, free of harassment, fear of violence against them or fear of incurring discrimination and hatred against them.
Actions which perpetuate a climate of mistrust, fear and a sense of marginalisation about or within the Islamic community e.g. remarks by individuals and groups that can be made without fear of being held to account. Also use of print, social or electronic media to align and create fear and division surrounding the Muslim community.
Tackling Antisemitism
The IHRA's working definition of antisemitism, and its examples, was formally endorsed and adopted by the Luminate Education Group board in December 2020. Subsequent boards at Keighley and Harrogate also endorsed and adopted this definition in January 2021.
This definition sets an example of responsible conduct for organisations. It gives us a practical, widely approved tool to understand how antisemitic acts can manifest.
Antisemitism, alongside other forms of discrimination, are on the rise and remain a significant national challenge – impacting cities and towns across the UK, and our staff and student communities here in Yorkshire.
The Luminate Education Group, through its work in Equality, Diversity and Inclusion, is working to actively confront and eliminate discrimination to achieve systemic change. This is simply one important element in a much wider programme of work aimed at achieving this.
Legal Duties
Our equality information reports and equality objectives set out how we are meeting our legal duties under the Equality Act 2010. Our Equality Information Reports can be found here.
Contact
Andrea Cowans senior leader for equality, diversity and inclusion