Harrogate College Level 3 Art & Design students collaborate with Fountains Abbey to save the planet through art
Harrogate College Level 3 Art & Design students have been working in collaboration with Fountains Abbey to address and highlight the urgent environmental issues being faced by the Skell Valley, with a series of art pieces.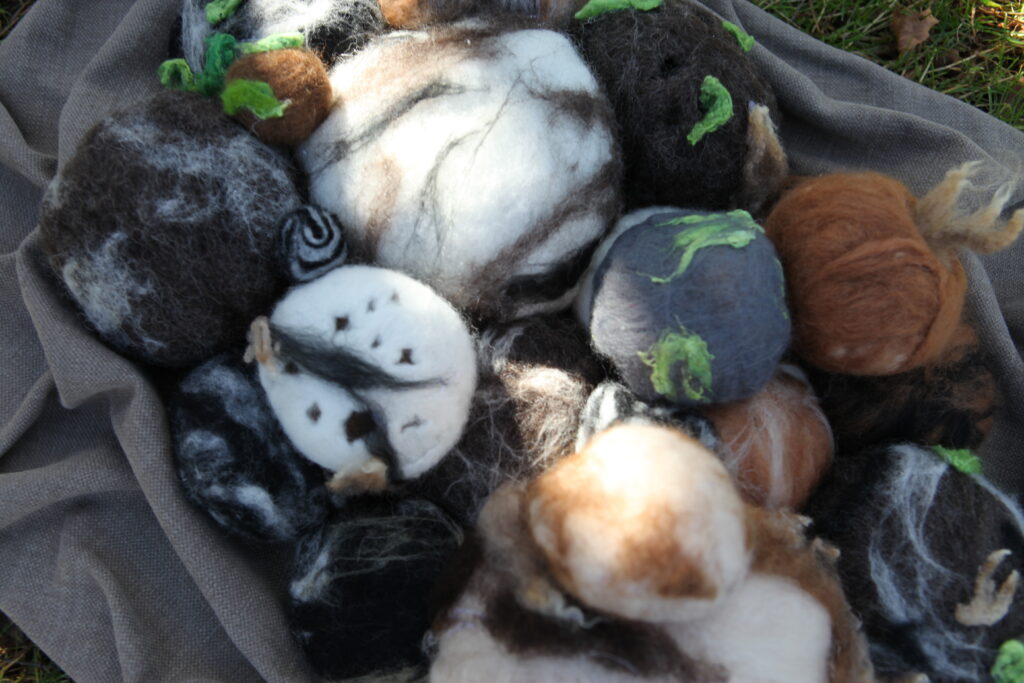 The Skell Valley Project is part of a wider project in partnership with the National Trust and Nidderdale Area of Outstanding Natural Beauty (AONB).
Harrogate College, who have been working with Fountains Abbey for over 15 years were part of sixteen organisations that came together to deliver the latest art project, which will create a sustainable future for the Skell Valley.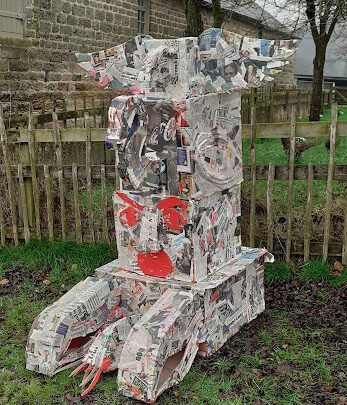 The students' art pieces, on display at Fountains Abbey & Studley Royal, covered four overarching themes: landscape is resilient, nature thrives, people are empowered, and heritage is celebrated.
Annabel Smith, Programme Manager, MA Creative Practice at Harrogate College said: "Our Level 3 students used to create a poster as a project for Fountains Abbey once a year. This year, the organisation offered us a new opportunity with a new brief to create a piece of work that helps visitors engage with the Skell Valley Project.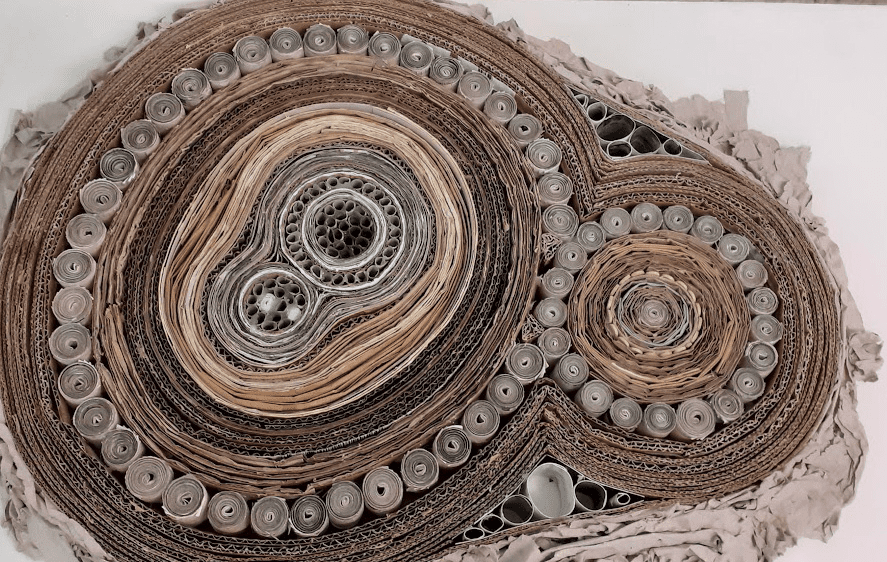 "This project has moved our students forward considerably as it was a live project where Fountains Abbey came to visit the college and discuss why they needed our students to work with them.
"It gave students an opportunity to work with different media and materials, while giving them the chance to try out new techniques and processes – as well as venturing into exciting new creative places.
"The project has also prepared them for their Final Major Project, and for potential projects they will encounter at Higher Education.