Outstanding achievements for childcare students
6 September, 2019 2:38 pm
Our Childcare tutor, Susan Robson, would like to recognise two of her students for their outstanding achievements. Chloe Jackson and Annie Everson both studied the CACHE Level 3 Diploma in Childcare & Education.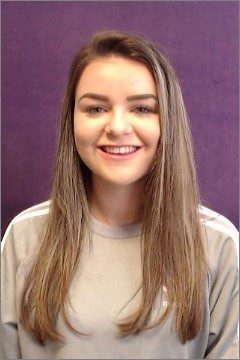 Chloe passed her course above her target grade with an overall A and successfully secured her place at Leeds Beckett University to study social work.
She said "I have really enjoyed my two years at Harrogate College. I have learnt a great deal on my course and developed my study skills; I am much better at time management, and can now prioritise my work and am better organised. I have also passed my GCSE English, which is another goal that Harrogate College has helped me to achieve. During my course, I completed a work placement and this experience increased my confidence and developed my work skills."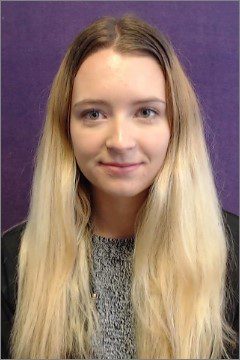 Annie also successfully completed her course and achieved above her predicted grade, with an A. This has resulted in Annie receiving a scholarship award to progress to university to study child psychology.
She said; "I really enjoyed my experience at college; I have felt very welcomed by all my tutors and peers on my course. The course was exactly what I thought it was going to be and helped me to develop many skills such as my organisation and time management. My placement developed my work skills and I now feel more confident in new situations and when communicating with people."