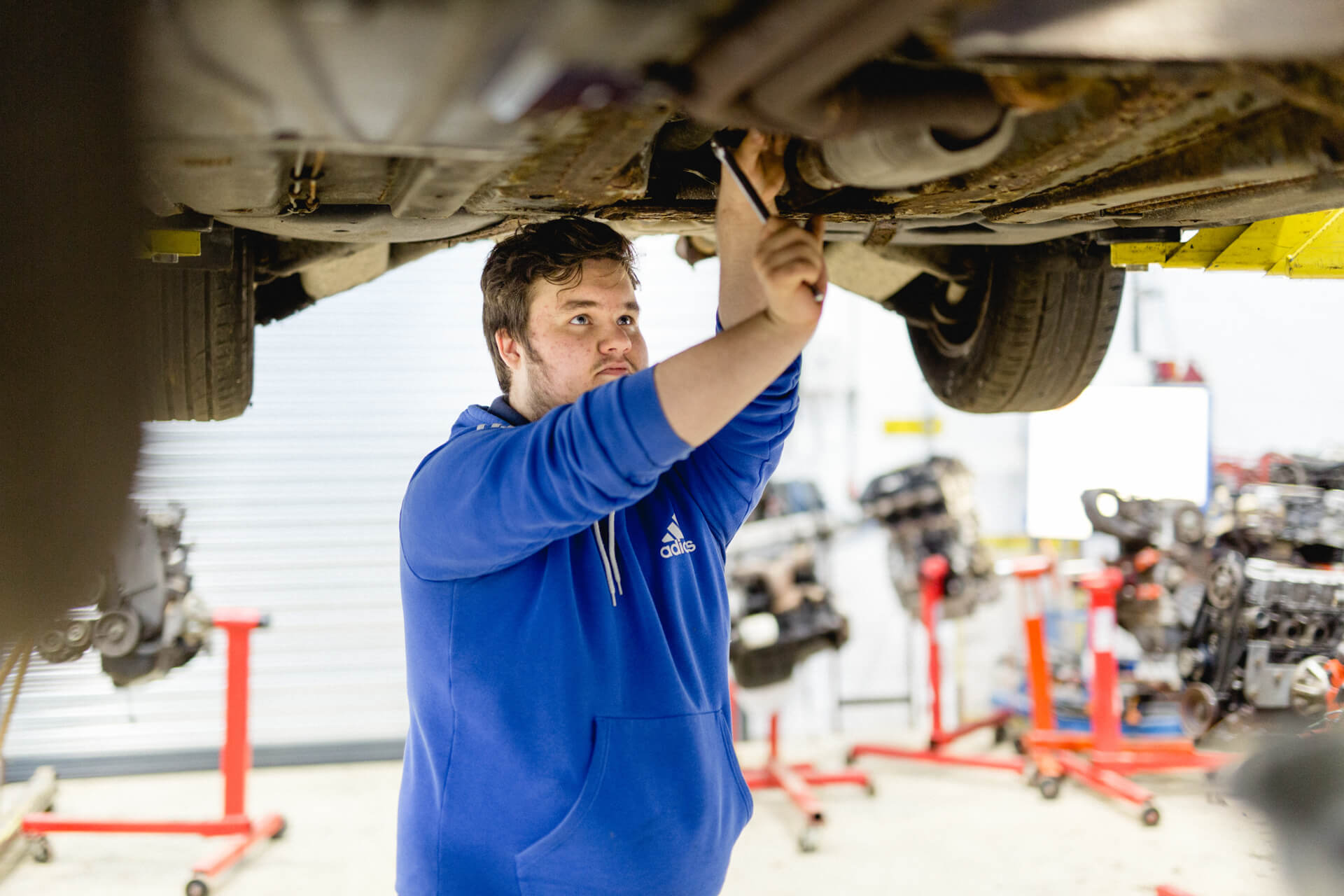 Harrogate College has a wide and varied apprenticeship offer covering all industry sectors below.
Our varied apprenticeship offering covers most industries so it is likely that we have an apprenticeship available that works for your business. From intermediate to degree level, we hope to develop a skilled workforce for the entire region and for you as an employer.
Ongoing support
Apprenticeship applications run very differently to all other college course applications, as you must have an employer placement in place before we can enrol you. There are two main ways to secure an apprenticeship placement..
You and your apprentice will be introduced to an industry skilled assessor. They will keep in contact with your apprentice on a regular basis throughout the apprenticeship, including monthly visits to your place of work. There will be an element of blended learning and they will support and guide your apprentice through the 20% off the job training and monitor their progress.
Funding support
Please contact us to find out about funding available.
Employer handbook
Please click here to view our Apprenticeship Employer handbook.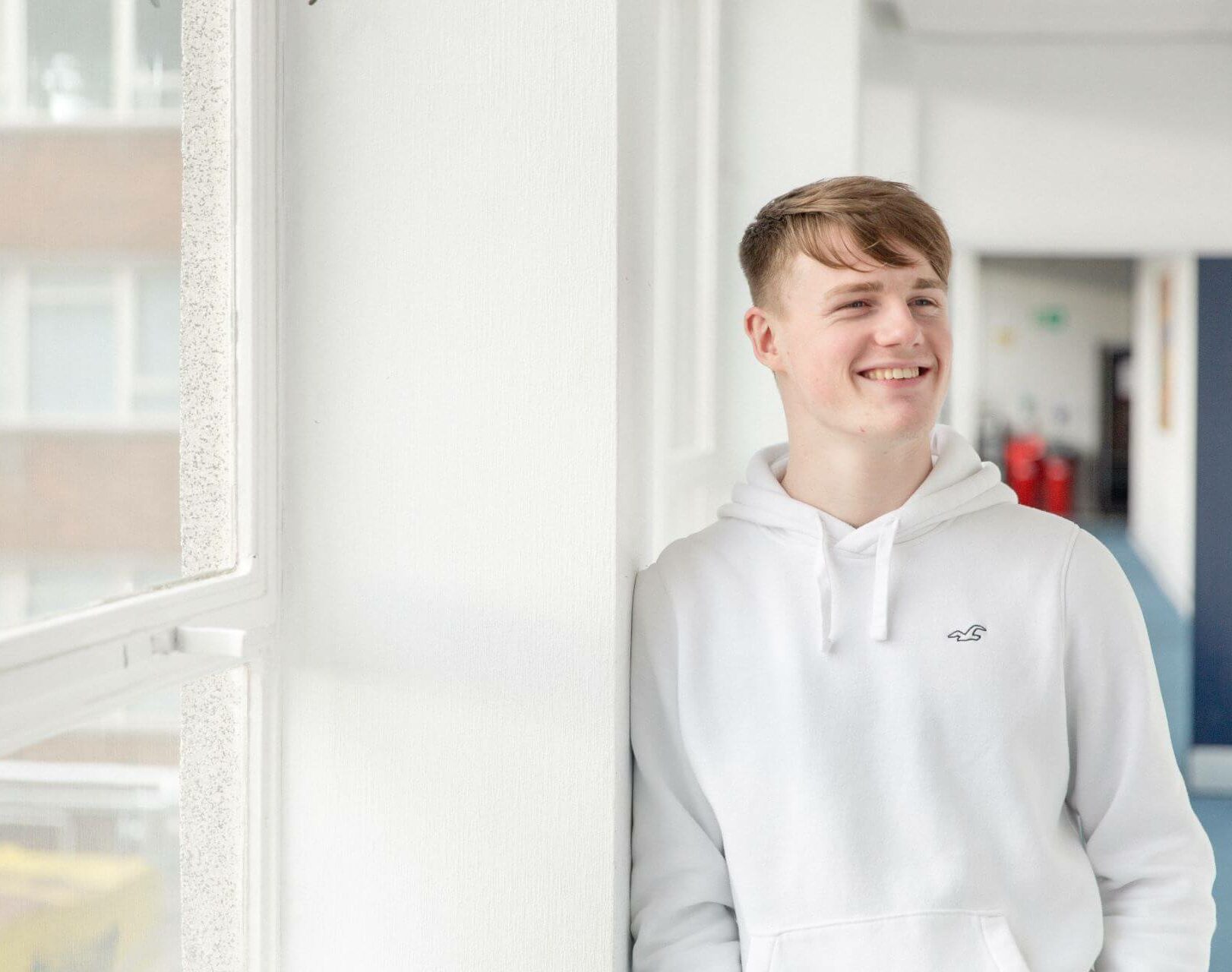 Why choose Harrogate College?
Harrogate College is one of the biggest apprenticeship providers regionally.​
We are funding experts and can help you get the maximum benefit of government funding available to you.​
We have teachers who are ex-industry experts to mentor your apprentice.​
You will be allocated your own account manager who will help identify any training needs for current members of staff and new recruits.​
We have a dedicated and specialist recruitment team.​
We will help you write the job description and advertise this through the National Apprenticeship website, the Harrogate College website and on our social media pages.​
We will support you as an employer and your apprentice throughout the apprenticeship journey.​
Types of apprenticeship
Intermediate apprenticeships (level 2)
Intermediate apprenticeships are allocated to junior roles within a company. These apprenticeships teach candidates who are new to the industry the basic skills and knowledge required to progress within their chosen career path. Examples of job roles include admin assistant, junior hair stylist or commis chef.
---
Advanced apprenticeships (level 3)
Advanced apprenticeships build on the skills and knowledge acquired from an intermediate apprenticeship. These apprenticeships begin to specialise the candidate's knowledge of the industry and are suitable for those who have previously completed an apprenticeship or have been within their job role for some time. Examples of job roles include software developer, chef de partie or electrical engineer.
---
Higher apprenticeships (level 4 & 5)
Higher apprenticeships are for those within senior roles within a company who want to develop their skills further to progress. These apprenticeships are the equivalent to completing a foundation degree or HND. Examples of job roles include apprentice teacher, lab technician or project manager.
---
Degree apprenticeships (level 6, 7 & 8)
Degree or master's degree apprenticeships are for those who want to be a specialist within their field and hold a senior position within a company (such as senior management or technical specialist). These apprenticeships usually involve the undertaking of an under/postgraduate qualification. Examples of job roles include managing director, laboratory scientist or HE lecturer.