Harrogate College is committed to sustainability and providing for a greener, fairer future.
Our district is leading the way in becoming Carbon Neutral and Negative. Harrogate Council has pledged to have a net zero carbon economy by 2038, North Yorkshire County council have pledged for 2030. The district hosts pioneering industries in renewables, housing, heating and more. Harrogate College sits within this district to serve its community, and provide the skills needed for the future of sustainable jobs.
Harrogate College prioritises its Green Agenda, and has set one of its strategic priorities to be a Net Zero Carbon College. The college's values are Inclusive, Nurturing and Progressive.
There are multiple avenues of work going on behind the scenes to change the colleges physical, cultural and behavioural strands to be more green and sustainable.
Here is our work to date, which will be updated regularly: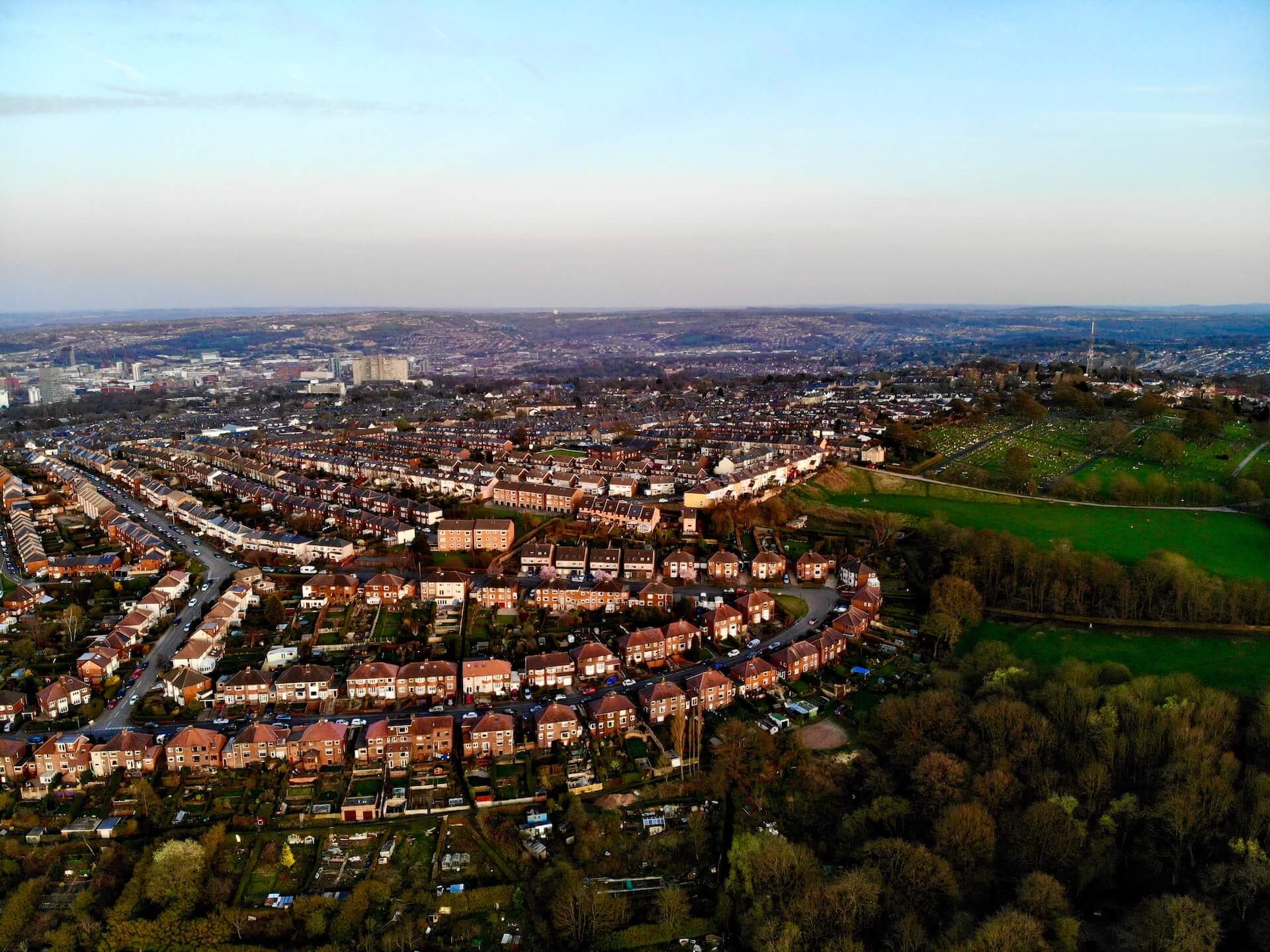 Harrogate's Climate Action Festival
We are excited to announce that Harrogate College will be hosting the launch event for Harrogate's Climate Action Festival, CAFé, at 10am to 4pm, on Saturday 2 October 2021. This year's theme will explore the answers to "What does the future look like?" and will be run in collaboration with the Harrogate Climate Coalition and Harrogate Borough Council.
For more information, please visit our events page.